Coalition supporters welcome new funding
Organisations within the Sport for Development Coalition gave their response to news of new funding from Comic Relief, Sport England and Laureus.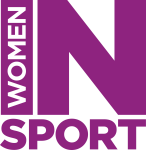 Stephanie Hilborne, CEO of Women in Sport, said: "It's never been more important for all those involved in sport for development to collaborate, so this funding is great news. We know that lockdown has had a disproportionate impact on women so as we emerge, teams, clubs, and sporting organisations must work hard together to equalise access to sport."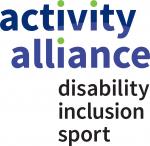 Barry Horne, Chief Executive of Activity Alliance, said: "We are delighted to hear the Sport for Development Coalition is to receive this funding. Collaboration is central to our work in sharing disabled people's insight and knowledge in sport and activity. This in turn, will help to change attitudes towards disabled people and embed inclusive practice right across the sector."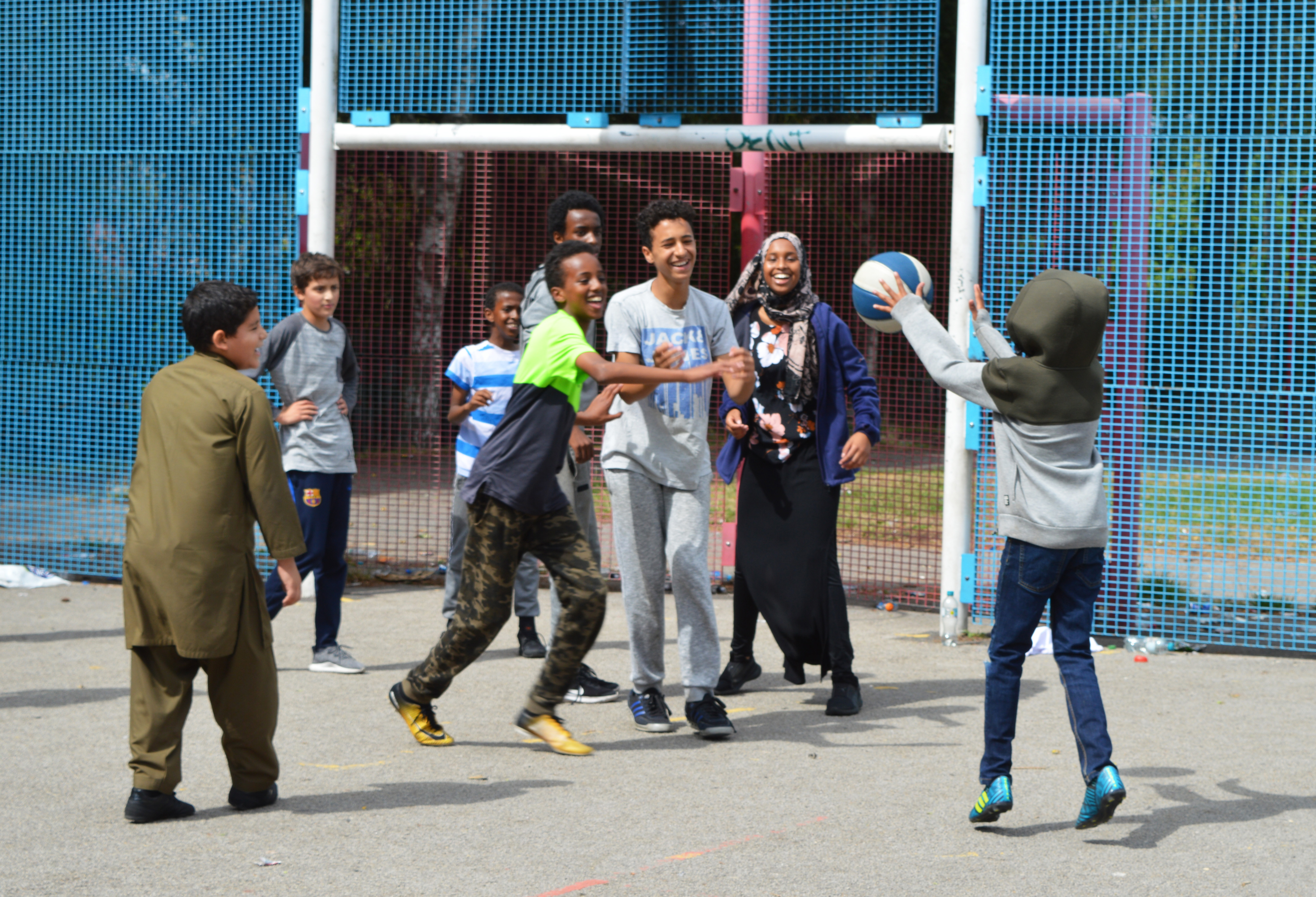 Nicola Walker, Chief Executive of Sported, said: "Harnessing the power of the Sport for Development sector is critical as we look to rebuild communities and tackle inequalities. Combining the efforts of those supporting this unique enabler of social change will only make all parts stronger. Sported look forward to collaborating, learning and delivering through the SFDC and with its supporters."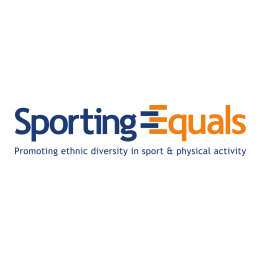 Arun Kang OBE, CEO of Sporting Equals: "It's fantastic news that the SFDC has received this funding. The upcoming work of the Coalition and our collective voice in the sector will be imperative to help build stronger, healthier and more connected communities. As we all know, BAME communities have been disproportionately impacted by the Covid-19 crisis. With Sporting Equals' vast reach into BAME and faith communities on the ground, this joined-up approach is vital if we are to tackle such inequalities in the future."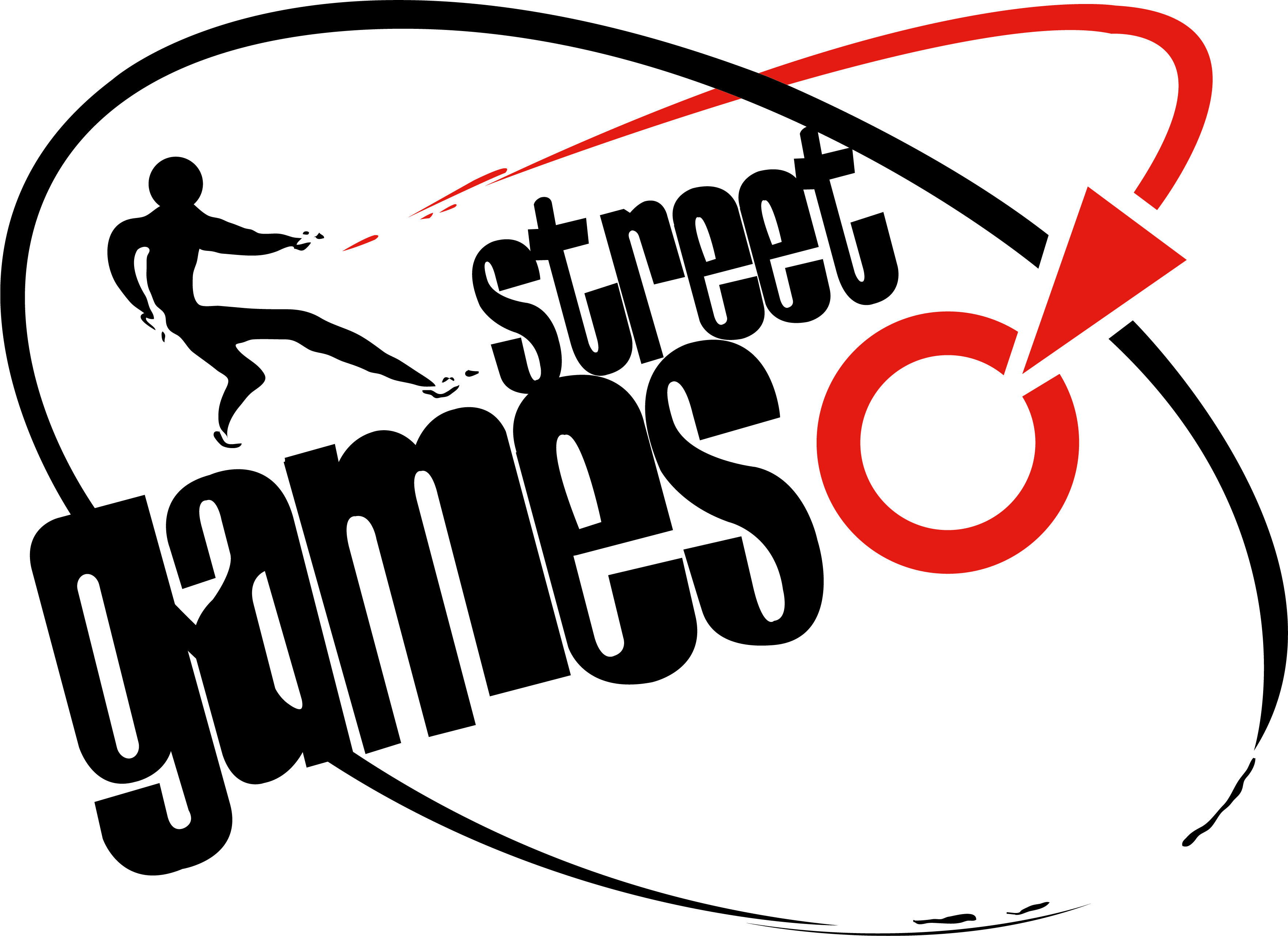 Mark Lawrie, Acting Chief Executive of StreetGames, said: "StreetGames is delighted that the Coalition's work can be driven forward at this critical time thanks to this funding. Now, more than ever, collaboration is key to tackling the stubborn inequalities that exist in access to sport. Our collective voice, insight and expertise, harnessed by the Coalition, is essential to ensuring as many lives and communities as possible are changed through the unique power of sport."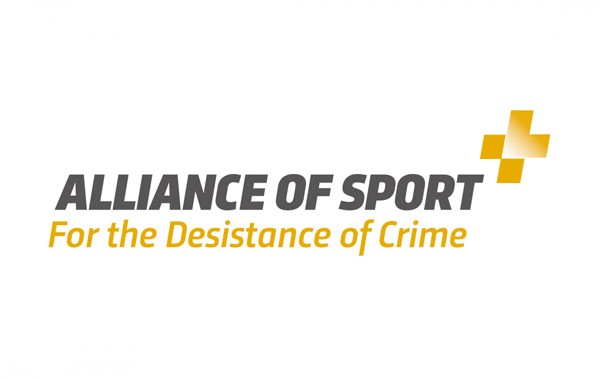 James Mapstone, CEO for Alliance of Sport in Criminal Justice, said: "We welcome the news. It couldn't be more timely as the need for collaboration, advocacy and unlocking new resources will play a vital role in the sector's ability to respond post Covid-19. The SFDC has been moving from strength to strength and with the support of some of the sector's key stakeholders, it will play an important role in empowering organisations using sport to build stronger communities and positively change lives."
Read the Charter and sign up at sportfordevelopmentcoalition.org.
Pic credits: Sport 4 Life, StreetGames.
21 May 2020