Coalition to support four-year 'Made by Sport' campaign
A new national campaign has been launched to champion the positive impact of sport on young people's lives.
'Made by Sport', which will work in collaboration with the Sport for Development Coalition, was launched by boxing duo Anthony Joshua and Nicola Adams at an event in London attended by The Duke of Sussex.
The campaign has been created in the proven belief that sport can play a pivotal role in how young people develop - getting them off the street and building skills that can make a difference at school, at work and in life.
With young people from poorer backgrounds approximately 50% less likely to play regular sport, Made By Sport will create a four-year campaign that will champion the power of sport to change lives and sets out to raise £40million in funds to use sport to support young people from disadvantaged communities across the UK. It will be the largest fundraising campaign ever undertaken for grassroots sport in the UK.
The campaign will be delivered in harness with the Coalition which comprises more than 60 existing charitable organisations with a reach into thousands of schools and community clubs across the UK. Made By Sport will be Chaired by Justin King CBE and supported by high profile figures from inside and outside sport. To find out more, visit madebysport.com.
Justin King CBE, Chair of Made By Sport (pictured below), said: "Sport has the power to change lives. It can teach us skills that last a lifetime and - in a world where local sports is under increasing pressure, where it's easier to play on your phone than in a park and where joining gangs can be more glamorous than joining teams - we believe it can play a pivotal role in how young people develop.
"Today marks the start of a crucial four-year journey for Made By Sport that will see the campaign champion community sports and raise much needed funds to support it across the UK."
Alongside Anthony Joshua and Nicola Adams other British sporting stars will also lend their support to the campaign having witnessed first-hand the transformative effect sport can have on the lives of young people. The Duke of Sussex (pictured below visiting StreetGames) regularly supports projects that enable children and young people to build their skills and confidence, and wants to use his position to ensure that community sports groups continue to play a key role in improving the life chances of disadvantaged young people.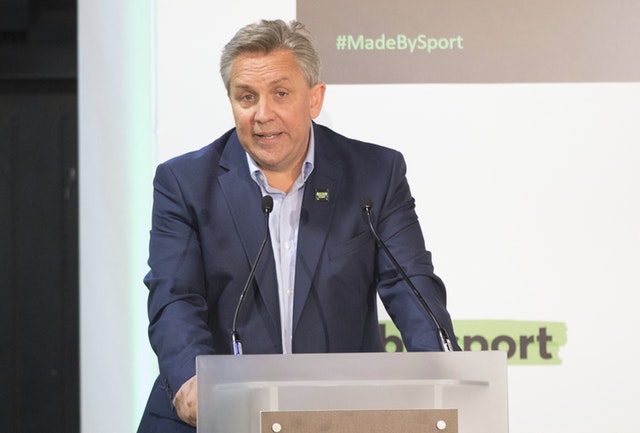 Anthony Joshua OBE, said: "Sport to me is more than competing. It is about the discipline and regiment it teaches you. The lifestyle of an athlete can be taken into any walk of life. It's about how you can improve yourself as an individual through the power of sport."
Nicola Adams OBE, said: "Boxing has helped me — instead of hanging round on the streets, I was in the gym, learning something new, going to different gyms, different cities around the world. It gave me confidence, and taught me discipline, teamwork, and a lot of important life lessons. It shows how much sport can change your life."
The four-year campaign will aim to raise £40million in funds from a combination of corporate partnerships and public fundraising initiatives. This will include a collaboration with Great Run, the UK's largest mass participation running programme, spanning all of their events, while Sport England has confirmed its intention to work with Made By Sport to support its fundraising ambition by exploring a funding process that would see funds raised by the campaign up to an agreed level matched with National Lottery funding and made available to organisations focused on using sport for social change.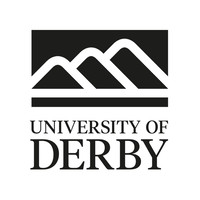 Tim Hollingsworth OBE, Chief Executive of Sport England, said: "Sport is a powerful force for good that can change people and places for the better. We believe that everyone should have the right to experience and benefit from sport, yet the sad reality is that deep inequalities prevail which mean these benefits are not equally shared. Made by Sport is a big, bold new idea that has the potential to challenge perceptions and change many thousands of young lives for the better. We fully support the ambition of the campaign to shine a vital spotlight on sport as a driver of social change and hopefully raise much needed funds for the unsung charities in this sector. As a major strategic investor in the sport for development sector, through our National Lottery funding, we look forward to exploring with them how Sport England can play our part."
Mims Davies, Minister for Sport and Civil Societies, said: "We should never underestimate the importance of being active. Sport builds confidence, teaches vital life skills and can set young people on the path to success. This exciting campaign will champion the important role of grassroots sport and its ability to transform lives."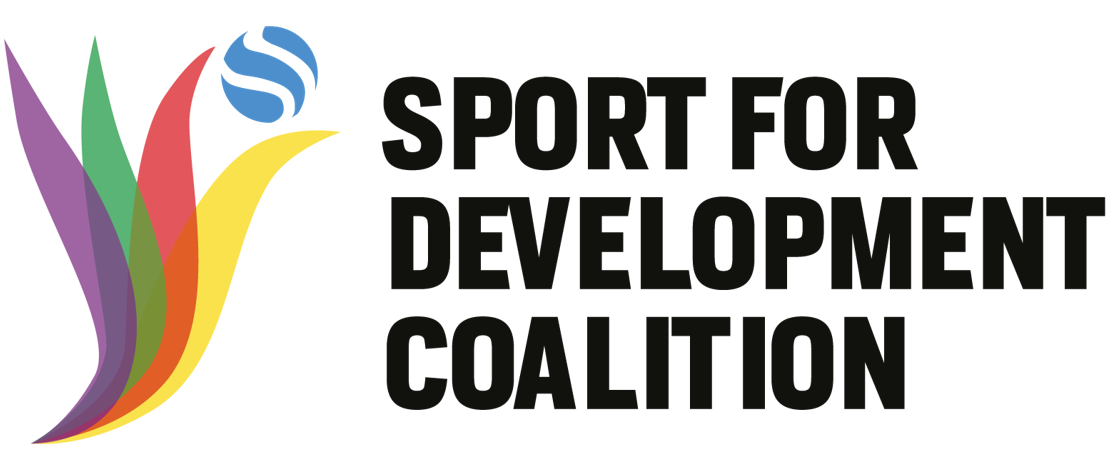 Matt Stevenson-Dodd, Interim Chair of the Sport For Development Coalition said: "The Sport for Development Coalition is delighted to be working in partnership with Made by Sport. The visibility, increased understanding and investment that Made by Sport will provide will strengthen sport for development charities working in communities across the UK and transform the way the nation thinks about the power of sport to change lives for those most in need."
Related news: Twitter UK hosts Coalition's first event.
Pic credit: Active Partnerships and StreetGames.
13 June 2019