Clubs unite for mentoring scheme
Six West Midlands football clubs have come together to create a mentoring programme for young people from disadvantaged backgrounds set up in honour of legendary footballer Cyrille Regis.
The former England and West Brom striker passed away unexpectedly in January 2018, and the Cyrille Regis Legacy Trust has been established by members of his family.
This week the six clubs – West Brom, Wolves, Villa, Birmingham, Walsall and Coventry – attended the launch of the 'Strike A Change' project at Albion's ground, The Hawthorns.
Under the programme, club foundations are each set to identify 12 to 15 young people who are passionate about football but disengaged in other areas, the charity says.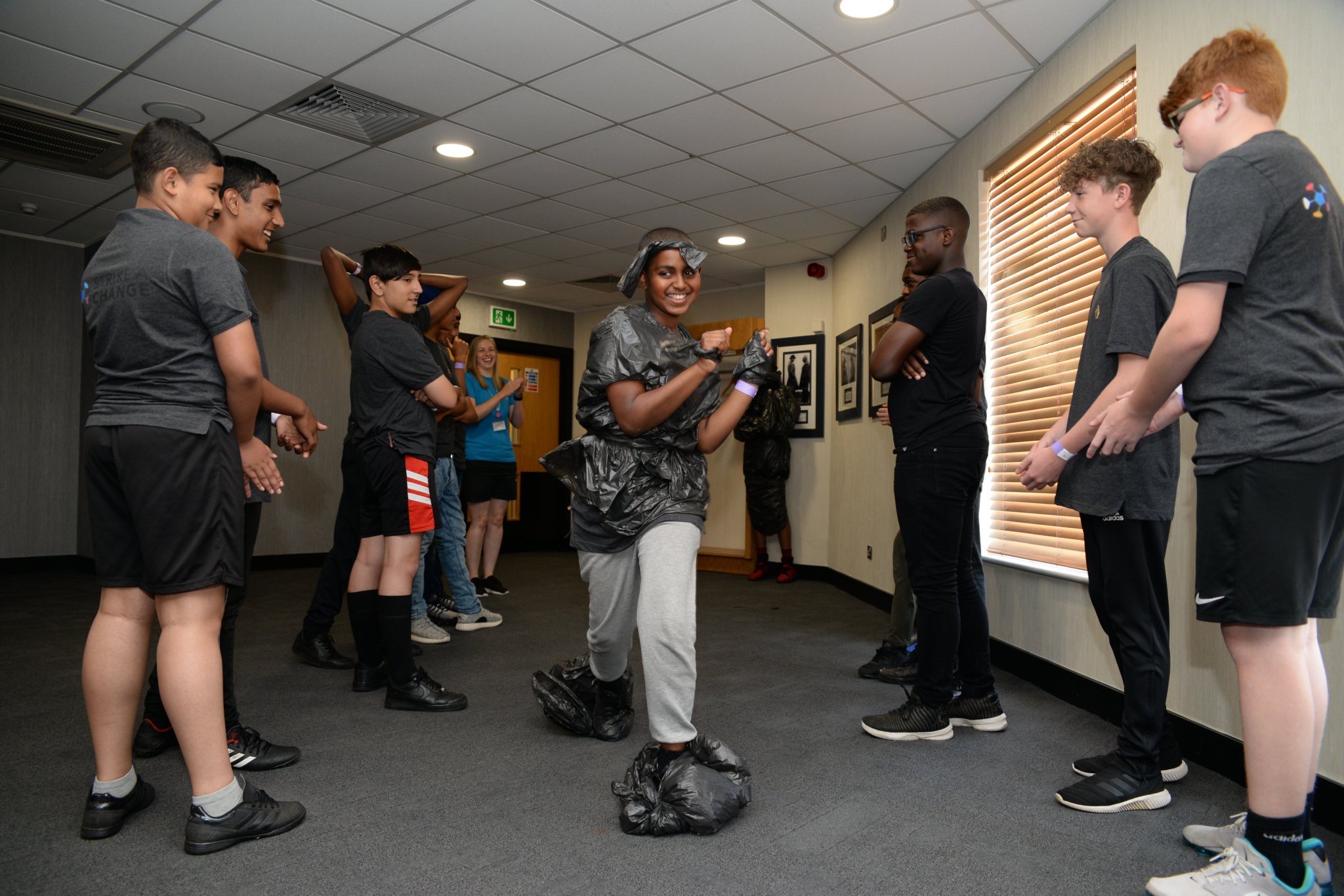 Cyrille's widow Julia Regis explained that her husband was passionate about supporting and developing young people.
"It was the part of his job as an agent that he loved the most," she said. "So we thought what better way... to start the charity than a mentoring scheme.
"I would like to see them dream big to believe in themselves and understand that they can achieve what they put their mind to achieve. I would like to see them inspired and to grow as individuals."
The Trust says it strives to create and support mentoring initiatives that "help people from disadvantaged backgrounds to improve their social and economic circumstances".
To find out more, visit cyrilleregis.com.
24 July 2019