Clubs' Covid community response boosted by Barclays
Portsmouth, Middlesbrough, Sunderland and Nottingham Forest football clubs have collectively been awarded £400,000 from Barclays to feed hungry people, combat loneliness and ensure that the vital services they provide continue to be available as communities recover from the Covid-19 pandemic.
The community organisations are amongst 100 UK charities to be awarded a £100,000 donation from the 'Barclays Community Aid Fund', designed to support relief work in local communities. The programme, which forms part of their wider Covid-19 Community Aid Package, focuses on supporting UK charity partners who are meeting the immediate needs of people in communities, including low-income families, those facing financial hardship, isolated older people and key workers.
The donation has enabled Pompey in the Community to continue its co-ordination of food deliveries for the vulnerable, isolated and needy. To date more than 4,600 people have benefited from their food parcel deliveries. In addition, the funding will allow the charity to enhance its socially-distanced activities such as 'pop up' afternoon tea, hot meal deliveries and interactive Zoom sessions, which will not only support the charity's immediate response but ensure projects become embedded and will continue in the future.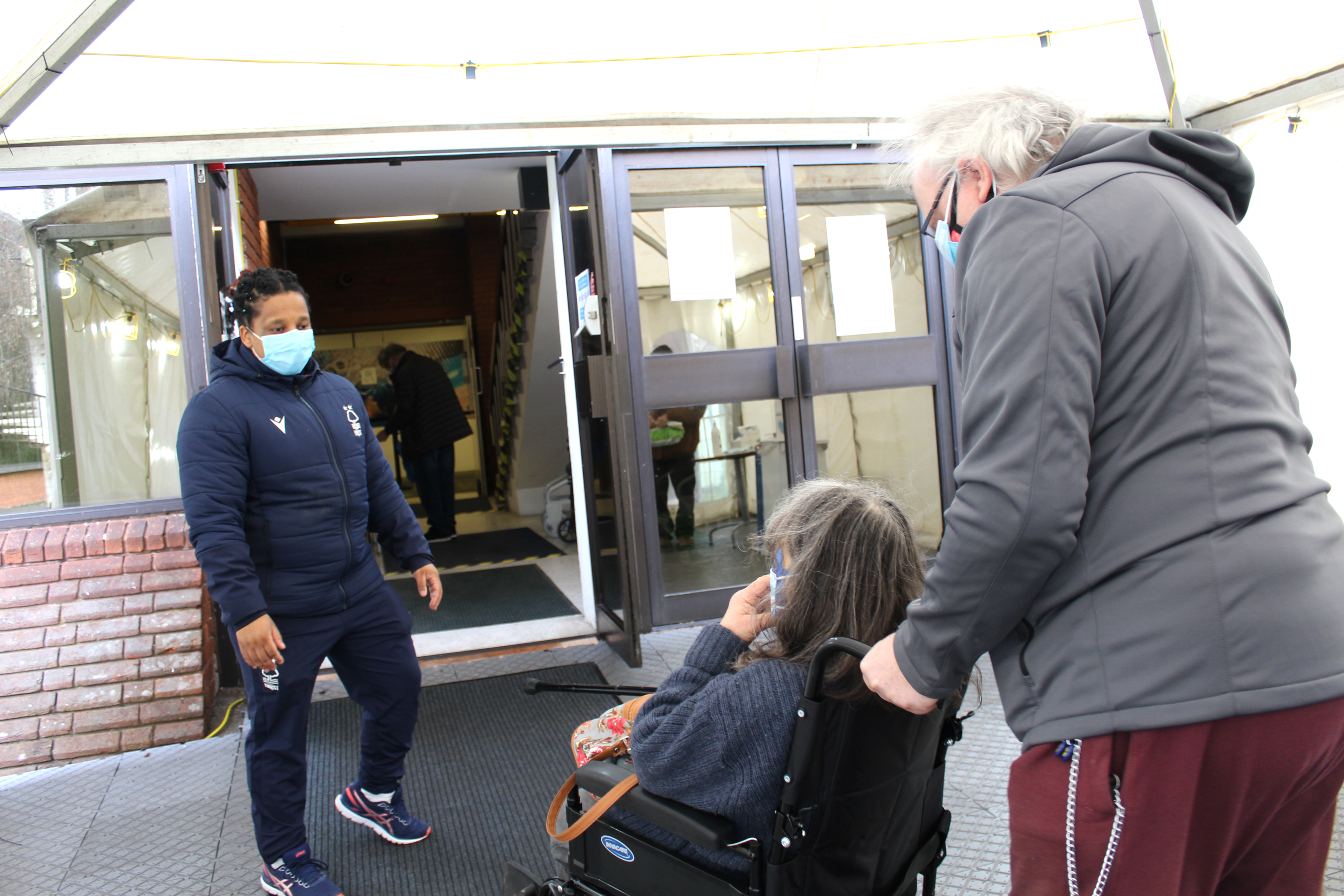 Clare Martin, Director of Community Projects at Pompey in the Community, said: "This funding has really supported us in providing the city such a vital and impactful service during the pandemic. Our provision is continually developing in direct response to the needs of the city and the continually evolving situation. It's been a real privilege to be able to support so many people."
The donation to Middlesbrough's MFC Foundation will be used to fund the continuation of its work of distributing food parcels to those most in need. Working with the Food Poverty Partnership, the Foundation will also ensure that the funds are used to enhance sustainable food options in Tees Valley for the foreseeable future, ensuring there are accessible and affordable options available for local people.
Helena Bowman, Head of MFC Foundation said: "This is a significant investment for MFC Foundation and will make a huge difference to individuals in our community who, unfortunately, are in a position where they require support with food. We will ensure that this funding is used to sustain a long-term impact."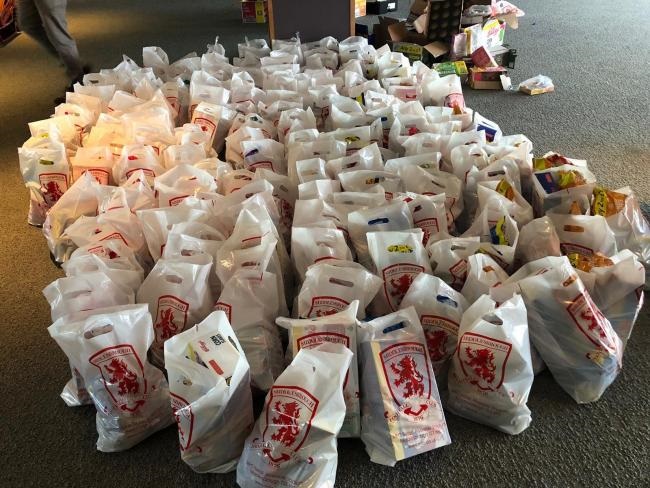 In Sunderland, the funding will support the club's 'Foundation of Light' to connect with 5,000 households in the city, South Tyneside and County Durham that are experiencing these challenges. Thousands of care packages will be created to include food and resources for families and individuals experiencing financial strain, including access to free online cooking courses to teach them how to prepare healthy meals on a budget, as well as access to free weekly challenges to encourage people to stay active whilst staying safe.
Foundation of Light CEO Lesley Spuhler OBE said: "Our region has some of the poorest communities in the country. Since the crisis hit in March, we have been working incredibly hard to support some the most vulnerable and ensure we can keep them physically and mentally active. It is absolutely imperative that we continue to help those who most in need; not only those in deprived areas who are facing an incredibly tough winter, but also those who have found themselves financially insecure as a direct result of the Covid-19 crisis."
Nottingham Forest were delighted to receive the significant donation, which enabled them to transform the level of strategic support they have been able to provide for the people in their local community with the greatest need, including healthy food provision for children, families living in temporary local authority accommodation and vulnerable people of all ages who have been in need of regular food supplies and essential household items.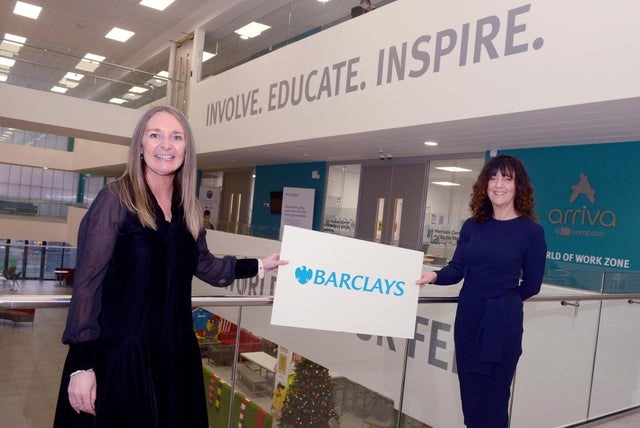 Graham Moran, CEO of Nottingham Forest Community Trust said: "The Barclays donation allowed us to focus resources and services where they were needed most and played a vital role in support of the amazing private, statutory and Third Sector response to the Covid-19 emergency across Nottingham."
Barclays chairman Nigel Higgins said: "Covid has created an unprecedented social and economic impact in the UK, with many experiencing greater hardship due to the crisis. Incredible charities, such as these Club Community Organisations, have been playing a vital role in the UK's response to the pandemic, ensuring urgent help reaches those most in need of support."
04 March 2021