Club stages '32 Boro Cup'
Hackney Wick FC is to stage a two-day football tournament aimed at bringing young people together across London.
The first '32 Boro Cup' will bring together one youth team from each of the city's 32 boroughs in the tournament at Wanstead Flats, East London on July 20-21.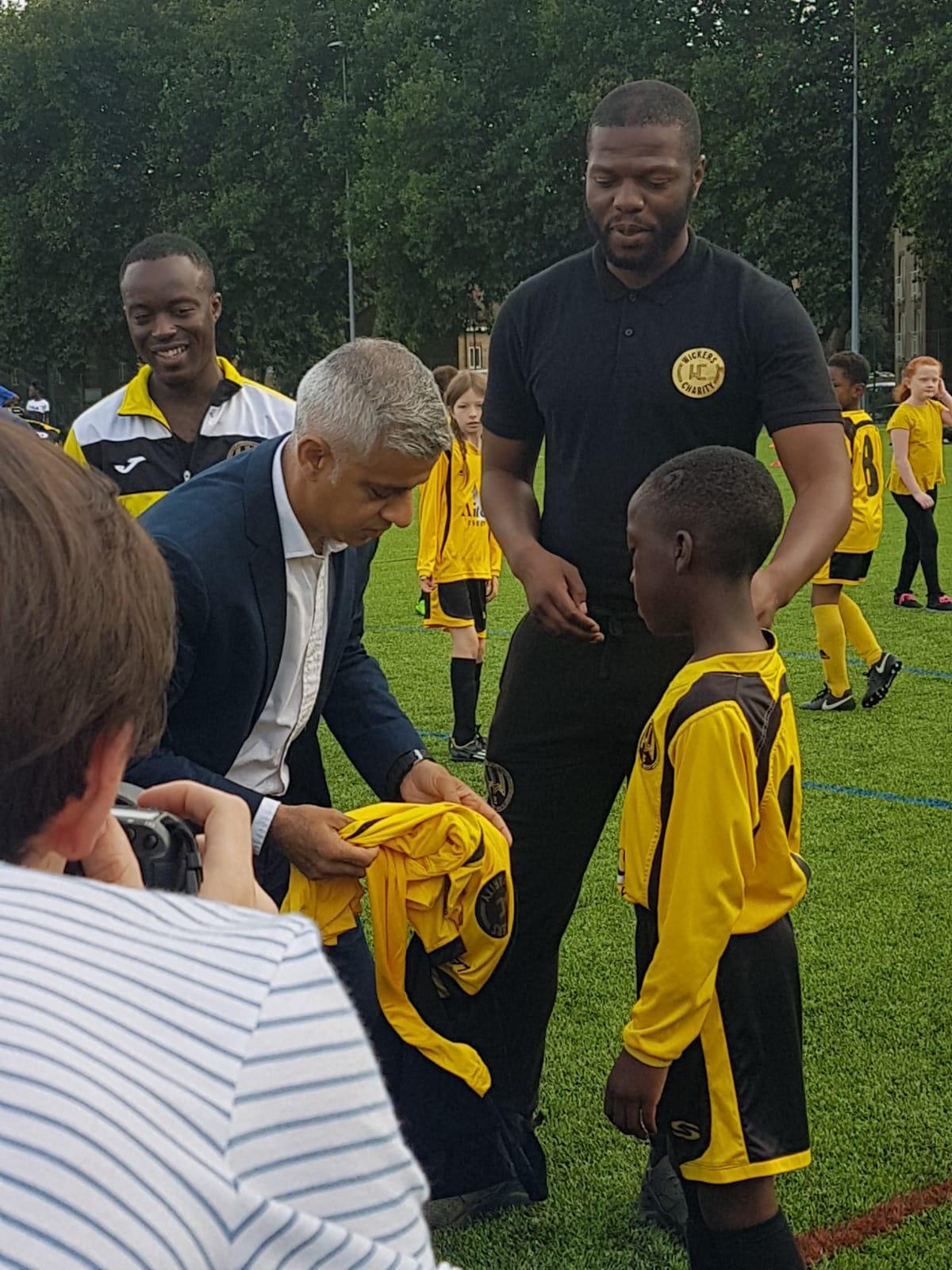 As well as showcasing the talents of young players in the capital, the event will double as a jobs fair attended by prospective employers and trainers, and – according to club founder Bobby Kasanga – help to build bridges between young people from different areas.
"The reason behind the tournament is to highlight to the youths that they are one and the same people, and that gang rivalry needs to stop," Bobby told versus.uk.com.
"We want to make London feel fluid with no restrictions on where a young person can travel.
"This event will double up as a jobs fair as we will be bringing over organisations from various backgrounds to give opportunities for employment and training."
Since 2015, Hackney Wick FC – which is run entirely by volunteers with 230 active players across 18 teams of differing age groups – has become known for its initiatives aimed at uniting London's next generation and increasing aspirations through sport.
To find out more, visit the Hackney Wick FC page on the ConnectSport directory. To add your organisation to the directory, contact hello@connectsport.co.uk.
Pic credit: Hackney Wick FC.
31 May 2019