Charity partnership to support 100 Deaf women and girls in sport
UK Deaf Sport has announced a partnership with Women in Sport, funded by Sport England, to support deaf women and girls back into sport and physical activity.
The charity is aiming to achieve its goal of increasing the number of deaf women and girls excelling in sport, whether that's in their local community sports centres, coaching or making their way to the Deaflympics. A specific target has been announced of increasing the confidence and skills of 100 women and girls to help forge their own path in the sport and activity sector, with the aim of those women then going on to set up activities in their own communities.
INVOLVED
More generally the project is aimed at removing the barriers which can prevent someone from achieving their goals, such as a fear of rejection or being held back due to their deafness, gender or ethnicity.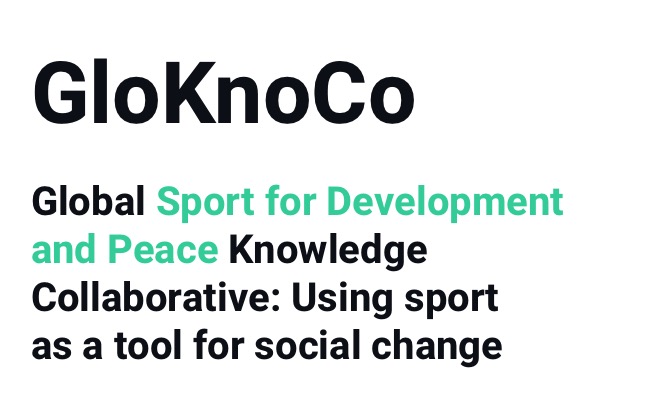 "The number of deaf women who partake in sports in the UK is small," said Beate Grinspone, Diversity Officer for UK Deaf Sport.
"We hope to increase that number by engaging 100 more deaf women and girls, to get them involved in sporting activities in their local areas and more opportunities.
"We are offering a range of training sessions and workshops to enhance your skills, such as confidence-building, leadership skills and coaching skills, and volunteering skills, and an array of other training too."
UK Deaf Sport report that communication is a big factor in preventing deaf women and girls from participating in sporting activities and training. Therefore by providing support and creating spaces and pathways to enable equal access as experienced by their non-deaf counterparts, it is hoped this will help to create new leaders to act as role models and inspire more participation in the future.
Under the scheme, there will be opportunities for mentoring, either as volunteers, leaders and/or as coaches, to running a club and to mentoring a team. To enable this, the charity will offer various means of support such as training sessions, access to resources, and advice and support.
KNOWLEDGE
Beate explained: "Once this training is completed, we hope this will enable those women to set up your own local clubs, such as a football team, golf team, or any of the other sports out there.
"By gaining these experiences and certification, you'll then have the knowledge to set up something locally yourself."
If you are interested in getting involved, contact Beate directly at beate.grinspone@ukds.org.uk. Read more at ukdeafsport.org.uk.
06 May 2021