Charity launches 'Inclusive summer of sport'
The charity Disability Sports Coach this week launched its 'Inclusive Summer of Sport' festival in celebration of the forthcoming Paralympic Games and the recent return of grassroots sport.
The pan-disability sports initiative is designed to bring disabled people together to enjoy sport after 18 months of Covid-19 restrictions, whilst highlighting the power of community in making physical activity inclusive.
Throughout August, the London-based charity is running a series of special Paralympic-themed sports days at its community clubs across the city, along with additional events in collaborations with partners in the capital.
INCLUSIVE
It is also running a Virtual Inclusive Sport Festival on Tuesday 24th and Wednesday 25th August, which will consist of online sports sessions such as dance and boxing, creative activities such as baking, influencer sessions, a panel session and celebratory opening and closing ceremonies.
The charity's community research has found that more than 50% of members felt Covid-19 restrictions had caused them to be less active. However, around 75% also said that being part of their local Disability Sports Coach community club made them feel less isolated.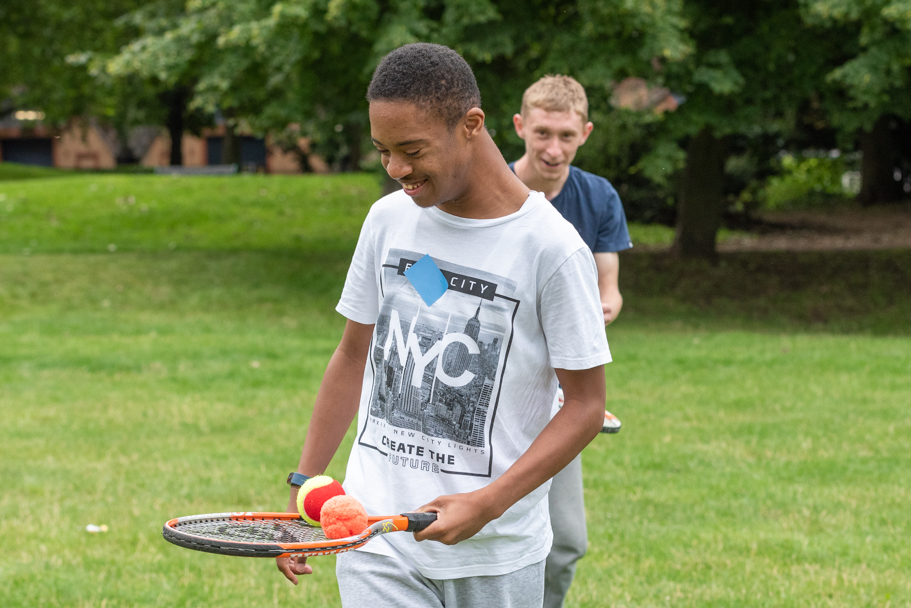 CEO Peter Ackred commented: "Our Inclusive Summer of Sport is all about celebrating the grassroots disability sport community.
"Eighteen months of restrictions due to the Covid-19 pandemic has had a profound impact upon disabled people and their activity levels. With community facilities having closed for extensive periods, some of the most vulnerable members of society were unable to access the sports sessions that many relied on to stay healthy and socially connected.
COMMUNITY
"Throughout this period, it has become evident that the one thing which kept the members of our community coming back to being active was the prospect of seeing their friends. It is this sense of community and connectivity which creates meaningful long-term activity habits, whilst boosting mental wellbeing and reducing loneliness that can otherwise be felt among 40% of disabled people.
"When it comes to creating sustainable activity habits which prevent this isolation, community is key for disabled people. Our 2021 Summer Festival will showcase our community at its best, demonstrating the importance of continuing to invest in inclusive sport at the grassroots level."
To sign up for in-person Inclusive Summer of Sport sessions, prospective participants can find their local DSC community club here. Those who would like to attend the Virtual Inclusive Sport Festival sessions can sign up via Eventbrite for free.
14 May 2021