Charity aims to keep disabled people active and connected
The charity Disability Sports Coach is to work with Sport England on a project aimed at supporting disabled people to keep active and connected during winter.
The partnership will launch on December 3rd which is International Day of Persons with Disabilities and offers a range of activities to get more disabled people active and reduce feelings of loneliness over the festive period.
Disabled people are four times more likely to experience loneliness than non-disabled people, and Christmas can be a particularly difficult time. The problem is even worse this year with the Covid-19 pandemic forcing thousands of disabled people into further isolation, with many shielding.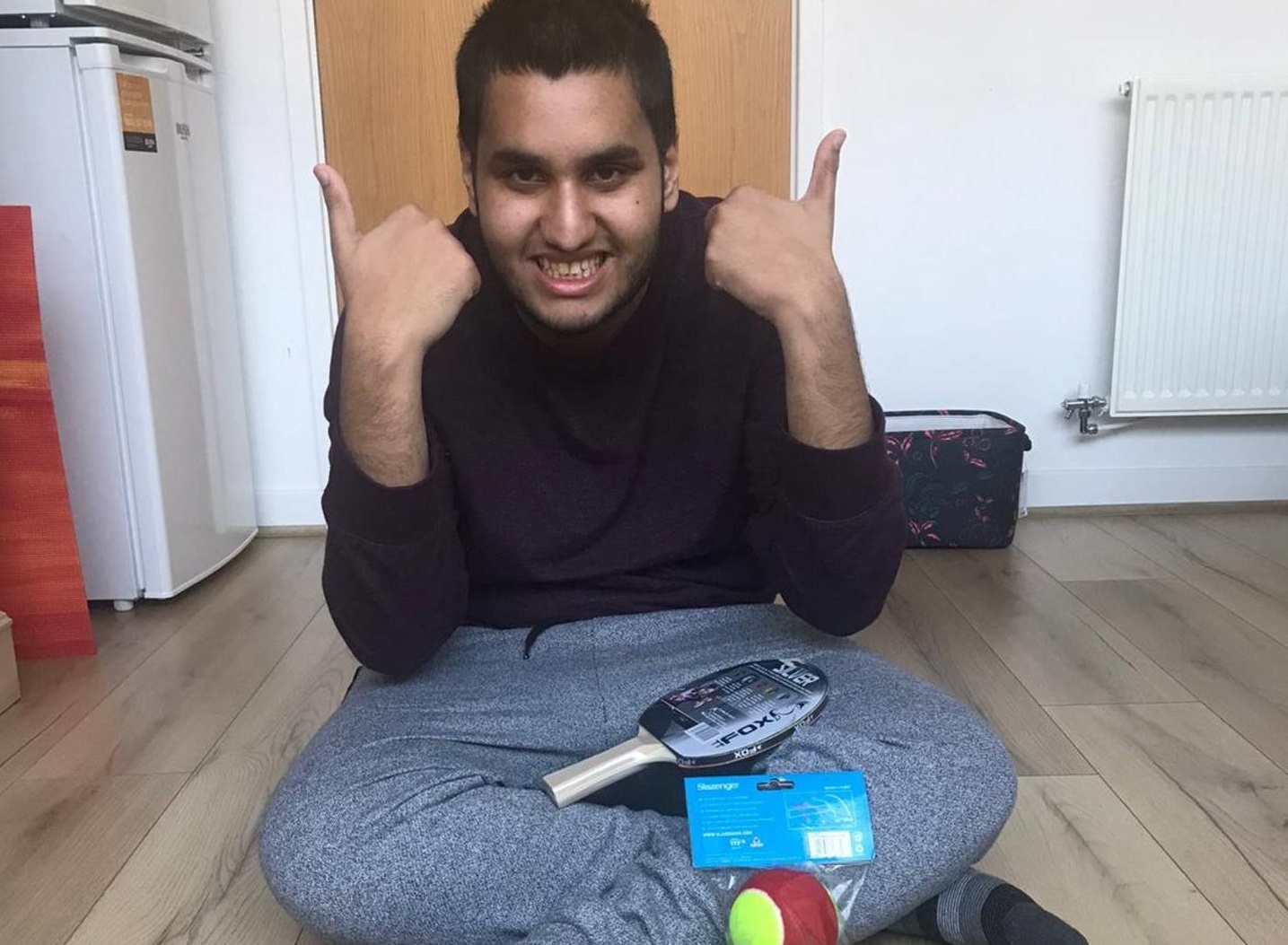 To combat the issue Disability Sports Coach will send 500 packs of sports equipment to disabled people across London so they can keep active with their families this Christmas and into the New Year. The charity was the first to distribute equipment packs back in April 2020 and have delivered nearly 400 packs so far.
The packs will also include their brand new 'Active At Home' guide, featuring activities and resources to support disabled people, parents and carers.
The partnership will launch on December 3rd with an online activity session launching a month of sports activities taking place each week throughout December.
COMMUNITY
Peter Ackred, Chief Executive of Disability Sports Coach, said: "It's really important to focus on disabled people this Christmas, especially with Covid-19 still going on.
"Research has found that two-thirds of the deaths that have occurred so far due to Covid-19 are disabled people, and that sends a really strong message that the members of our community need to be supported not just now, but throughout their lives."
On December 29th the charity will also run their first 'Virtual Christmas Club' involving fun sport sessions featuring special guests including Paralympians, creative activities and a festive quiz.
The period between Christmas and New Year is often frustrating for many disabled people, with many activities closed or inaccessible. For the last two years, the charity has run a Christmas Club featuring a day of festive fun and free lunch for guests. In 2019, more than 60 people joined the club.
While the pandemic means the event cannot run face to face this year, organisers remain committed to bringing disabled people together.
Visit the Disability Sports Coach page on the ConnectSport directory. To add your organisation for free, email hello@connectsport.co.uk.
25 November 2020