Charities report 'tough' repercussions for young people
Sport for Development charities across the UK have been describing the "very tough" repercussions of Covid-19 restrictions, and the impact they have had on the young people who rely on their services.
In normal circumstances, charities like Empire Fighting Chance, Football Beyond Borders and Street League all work on a daily basis with young people from disadvantaged backgrounds who need one-to-one support and mentoring to keep them progressing on a positive pathway.
However the necessary measures imposed by Government to prevent the spread of the virus - such as social distancing, a ban on non-essential travel and asking people to remain at home - has forced the charities to adapt their services, with many using webinars and video facilities such as Zoom to connect remotely with the young people they are supporting.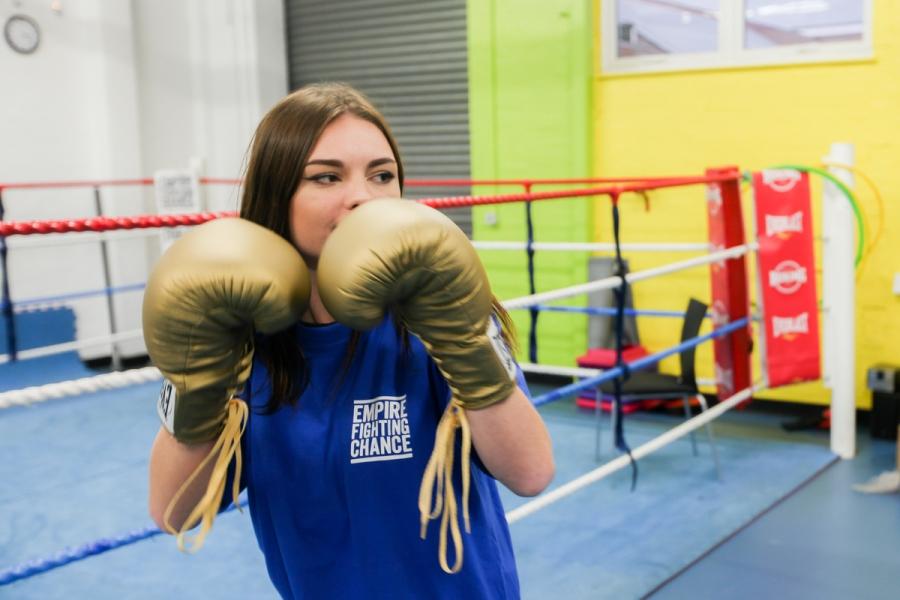 "It's been tough," said Martin Bisp, founder of Bristol-based Empire Fighting Chance, which uses boxing and gym work to support young people. "To go from an exclusive face-to-face environment to doing something remotely has been very tricky and we're dealing with young people.
"We'd all like to think that everyone's house is their safe place, but that's not always the case. Some of the young people we've got, their homes are toxic. They're in environments that aren't safe and the only escape they get may be school, may be the gym.
ENGAGED
"You're talking about young people whose loss of routine has caused their mental health to get worse. We've had a case on Good Friday when one of my coaches had a phone call from a parent. Her daughter had had an episode, was really struggling with her mental wellbeing and he had to go round and - from the front door and she was in the hallway - do a session to get her back on an even keel.
"We've had reports of young girls self-harming more as they have lost their routine. So it's tough, it's very tough."
Ciara Monahon, Project Lead for Football Beyond Borders, told BBC News: "A lot of our young people have difficult home situations and I think, for them, the constant ambiguity makes it worse.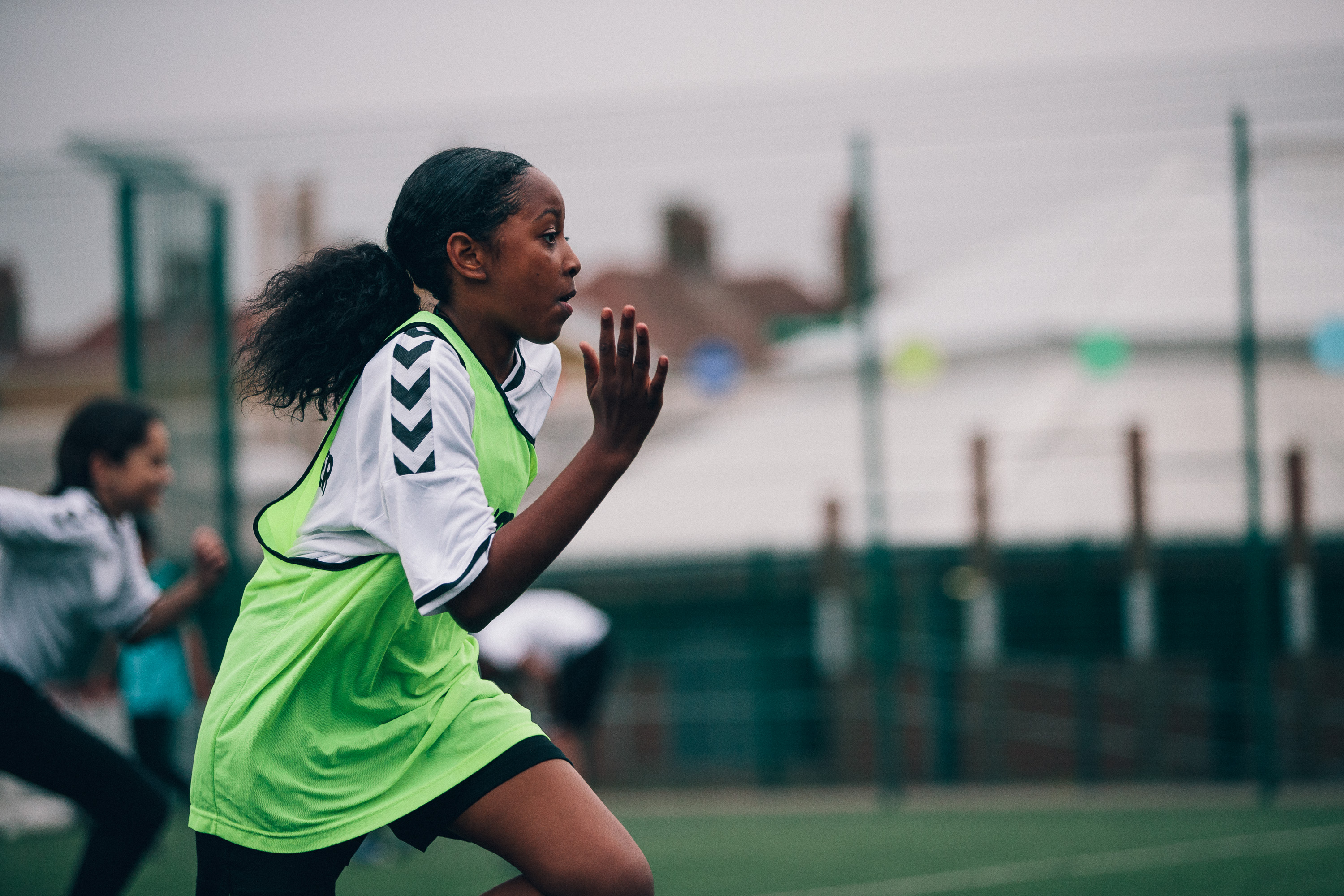 "I think it is our job to provide a hopeful narrative, and to keep them entertained and engaged, and feeling like they have some purpose."
Malcolm is a 16-year-old participant on Street League's employability programme in Renfrewshire, Scotland.
He said: "The pandemic has been brutal because I can't leave the house really and the weather has been great. I was just getting into the football side of things on the Street League course and beginning to feel really fit and was buzzing.
CONFIDENCE
"During lockdown I have been doing stuff in my own time with Street League over the phone. I have found the targets we set for my running every day good. I just want to get back into work and make some money, which I cannot do obviously. In the long term, I am supposed to be starting an accountancy course in August at college, which I have been looking forward to. I hope now that it is not cancelled."
Ellie, 17, from Glasgow has also been attending Street League but is now staying at home, especially because she has asthma and a lung problem. The charity is also supporting her remotely.
She said: "When I was at Street League and going into the course it helped me build my confidence and problem-solving. Before the course I was struggling with my confidence so being able to be around people my age and interact with folk daily was really helping me.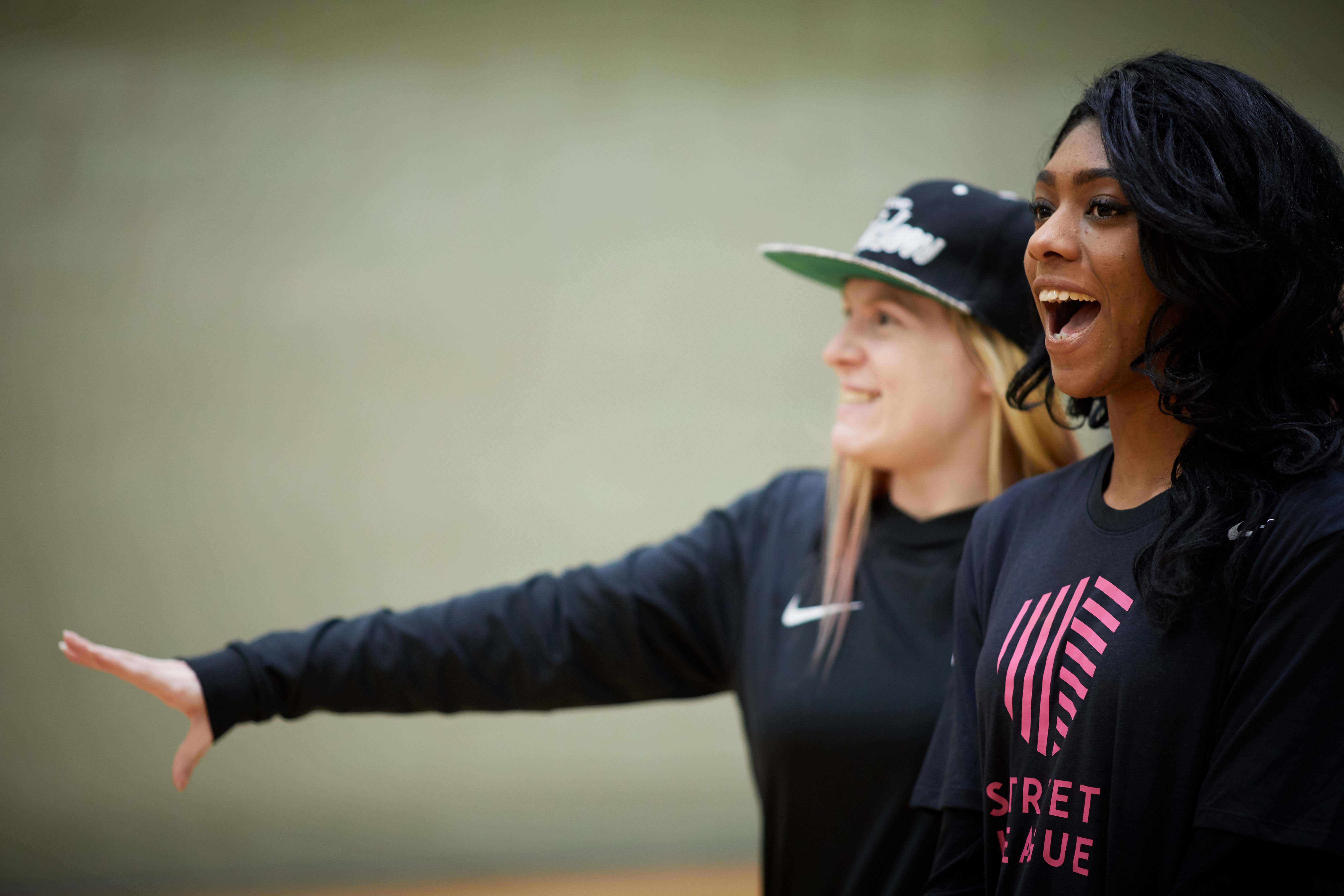 "My concern short term is that I won't get into college this year as the country will still be in some form of lockdown, like no large group settings. And my long-term concern is that I won't get an apprenticeship because there won't be that many, as places might not be in business after this."
Martin told BBC Radio 5 Live that he fears the pandemic is "massively" affecting young people. His charity has been supporting 170 young people online with programmes such as 'Boxfit' and his staff are witnessing first-hand the impact of the restrictions.
"You know they're losing routine, they're losing the ability to do some of the things that were safe, some of the things that were positive in their lives, going to school, seeing friends, coming to the gym doing something physical.
WELLBEING
"It's great if you've got a nice house and a big garden and you can afford to bulk-buy your shopping then lockdown is fabulous; but for young people who might be on the seventh floor of a tower block and suddenly money's a little bit tight and they've got no access to outside space, then this is hard.
"We were seeing that the first week or so people were okay, but as time has gone on we're getting reports from young people and their parents that they're struggling. Boredom is a big factor, the mental wellbeing is a big factor. That's why we've created the videos and things so they can access them when they need to as opposed to set times when we were able to deliver a session."
Empire Fighting Chance, Football Beyond Borders and Street League are all supporters of the Sport for Development Coalition (SFDC), a growing group of organisations using sport and physical activity to generate positive social outcomes. Our aim is to raise awareness and demonstrate the impact of sport for social change, and ultimately drive more investment into the Movement. Read more at connectsport.co.uk/coalition or contact hello@connectsport.co.uk.
21 April 2020