Charities combine for 'Virtual Challenge Series'
Cerebral Palsy Sport (CP Sport) and LimbPower have combined to launch a series of virtual activity challenges to encourage community members to keep moving during the Coronavirus outbreak.
The pandemic has had a disproportionate impact on disabled people, with 22% shielding and 18% self-isolating. Many people are worried about the impact of social easing, with some choosing to continue to shield and self-isolate.
ENGAGING
CP Sport approached LimbPower about developing a series of challenges to support the community to keep engaging in activity at home and so the Virtual Challenge Series was born.
According to research conducted by LimbPower the second most important activity the charity did to keep community members engaged in activity during lockdown was the 2.6 challenge in April, followed by a successful 'At Home Superhero' event from June to July.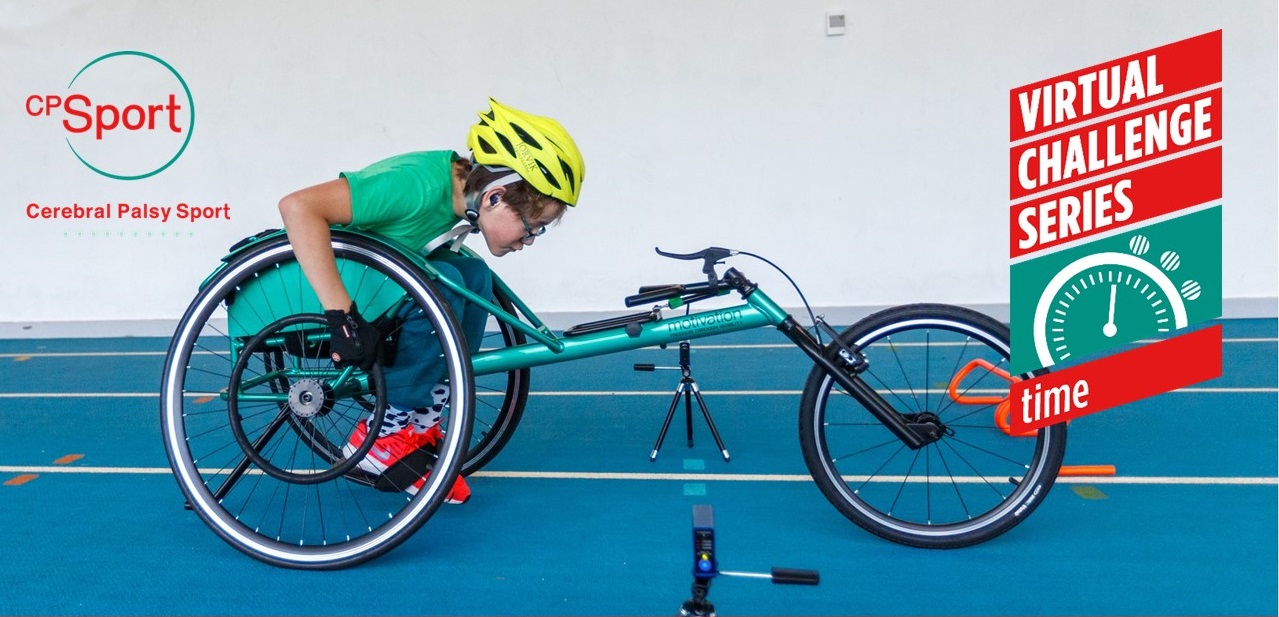 The Virtual Challenge Series is three consecutive participation events with a different theme for each:
Challenge one: Distance (from August 15 to September 15, 2020).
Challenge two: Time (from October 15 to November 15, 2020).
Challenge three: Numbers (from December 15 to January 15, 2021).
Participants choose their own targets and goals to suit their ability, mobility, circumstances and lifestyle. They then have a month to achieve their target. For the first challenge participants receive a bronze medal on completion. For two challenges they receive a silver medal and for taking part in all three challenges they receive a gold medal and a challenge t-shirt.
CONNECTED
Adi Fawcett, Chief Operating Officer at CP Sport said: "We are very excited to be working with LimbPower on the Virtual Challenge Series and providing opportunities for the cerebral palsy community to stay active throughout the summer and into next year.
"It is important to us to keep the community connected and, through the workshops for each challenge we hope to provide opportunities for socialising, as well as professional support from our coaches. We look forward to seeing everyone in action throughout the summer whether they are new to sport or an aspiring Paralympian, getting out there and getting active."
Read more at cpsport.org and limbpower.com.
29 July 2020