'Changing Lives' category added to UK Coaching Awards
Nominations for the 22nd annual UK Coaching Awards are now open – with a new category added this year to demonstrate the "transformative effect" of great coaching on individuals and communities.
The 'Changing Lives' Award is one of 12 categories which will be presented at the charity's annual event in London on December 5.
It will be awarded to a coach who is leading the way to empower, inspire and connect people from diverse communities to overcome life challenges.
UK Coaching's Director of Coaching, Emma Atkins, said: "We are very excited to be opening this year's awards nominations.
"Through our summer of great coaching, we have demonstrated to more people than ever the transformative and long-lasting effects of coaching, contributing to the nation's health, social integration and happiness.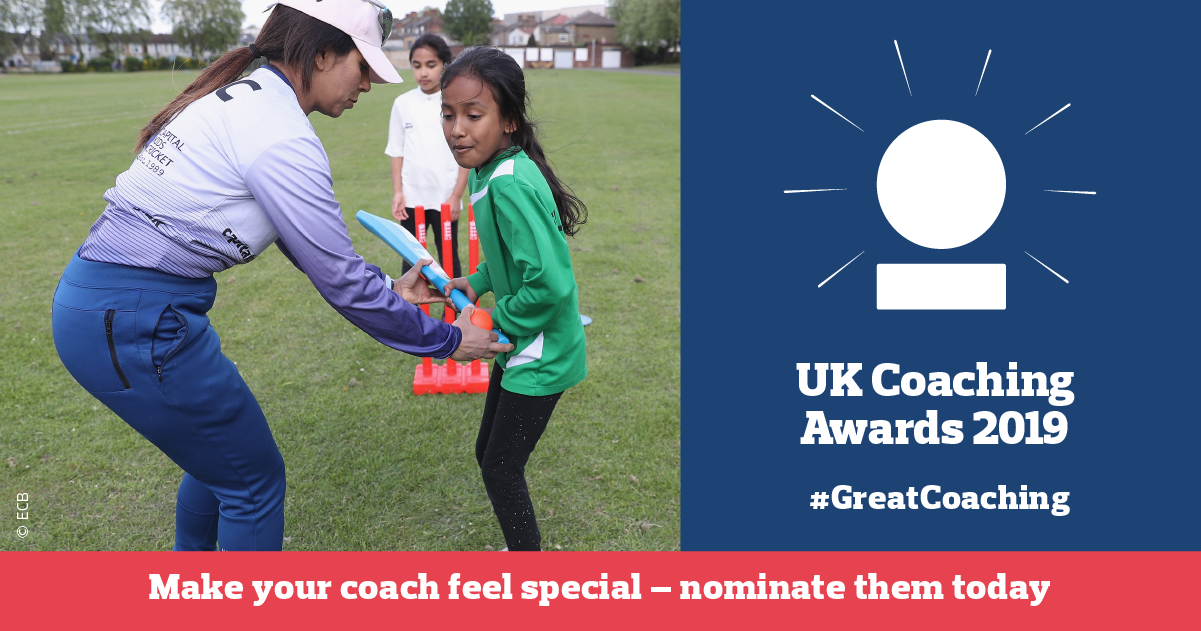 "Broadly speaking, the coaching family across the UK is made up of a range of people from different backgrounds, experiences and motivations with a common belief to help people be the best they can be, whether that's to win a gold medal or move more than they did yesterday.
"We would like the public to celebrate the work of coaches by nominating a diverse array of coaches that have made a difference in people's lives and their communities."
Nominations for the awards close at midday on September 18. Find out more and nominate a coach here.
UK Coaching's research shows that the UK coaching community is diverse at grassroots levels and, through working alongside UK Sport and Sport England, they say more is being done to attract a wider range of people into coaching at all levels.
UK Coaching welcomes nominations on behalf of coaches, instructors, leaders, teachers, trainers and others who support people to achieve their sport and activity goals.
To find out more about UK Coaching, visit their page on the ConnectSport directory. To add your organisation to the directory, contact hello@connectsport.co.uk.
29 August 2019