Chance to Shine salutes community champions
Former England captain Graham Gooch and new Sport England CEO Tim Hollingsworth were on hand to congratulate some of the stars of grassroots and community cricket as Chance to Shine celebrated its national awards this week.
Participants, coaches, teachers and volunteers from the charity's 'Street' and 'Schools' programmes were amongst the winners at the awards ceremony at Lord's, which was supported by NatWest.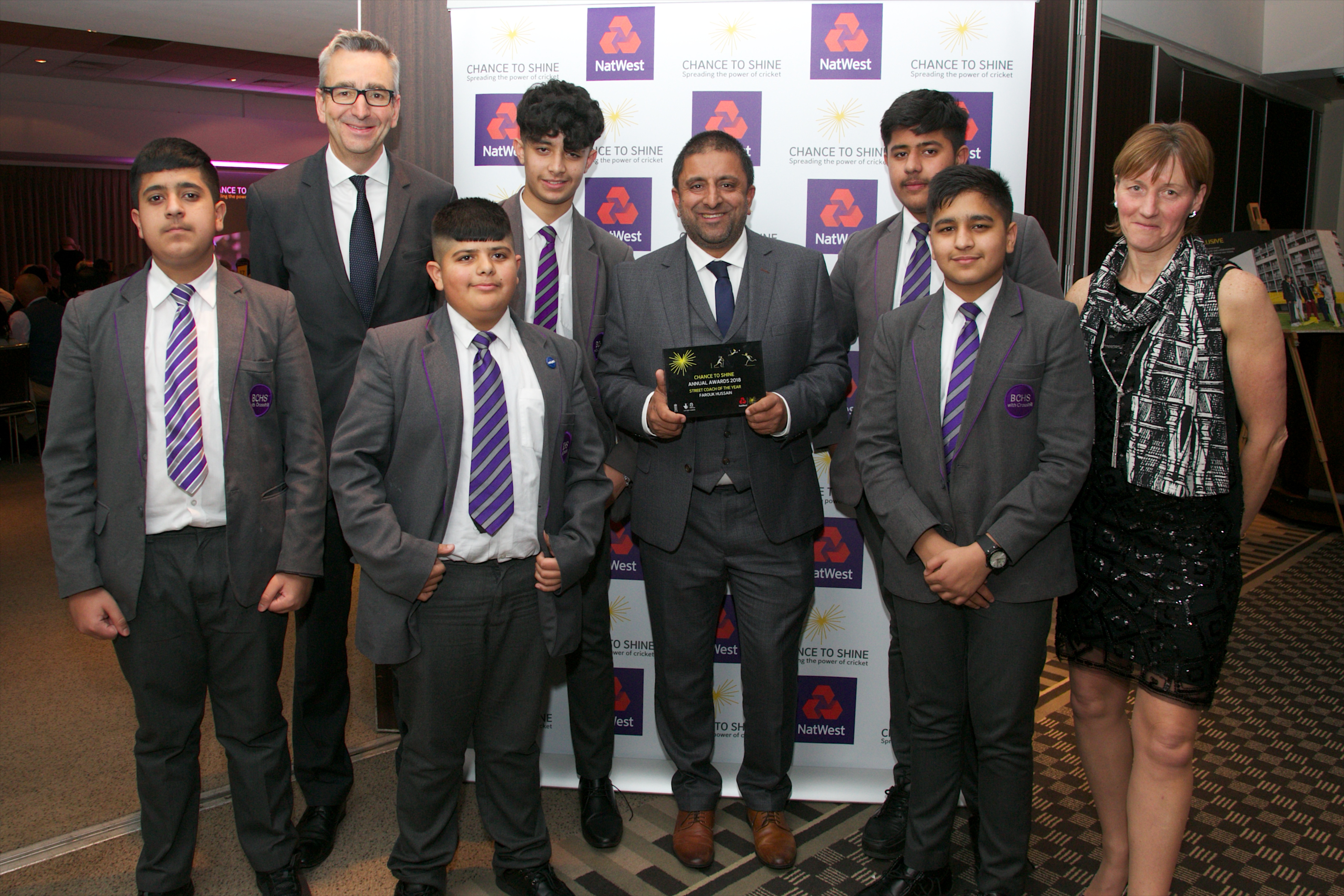 Chance to Shine has been working since 2005 to reverse the decline of cricket in state schools. By providing coaching in schools and extra-curricular opportunities, the charity has reached more than four million young people, 46% of whom are girls, in over 14,000 state schools across the country.
Fairholme Primary in West London won the hotly contested Primary School of the Year award, with judges noting the impressive impact of cricket on the children's behaviour. The school uses cricket to build a collaborative spirit amongst the students and to develop valuable social skills.
Others recognised included Chance to Shine Street coach Farouk Hussain, a role model for hundreds of children who attend the sessions he runs at Audley Junior School in Blackburn.
Gooch said: "I'd like to congratulate the winners for their commitment to cricket and it was inspiring to hear about their cricketing journey. Lord's has been home to some of the great cricketing stories over the years but tonight is right up there.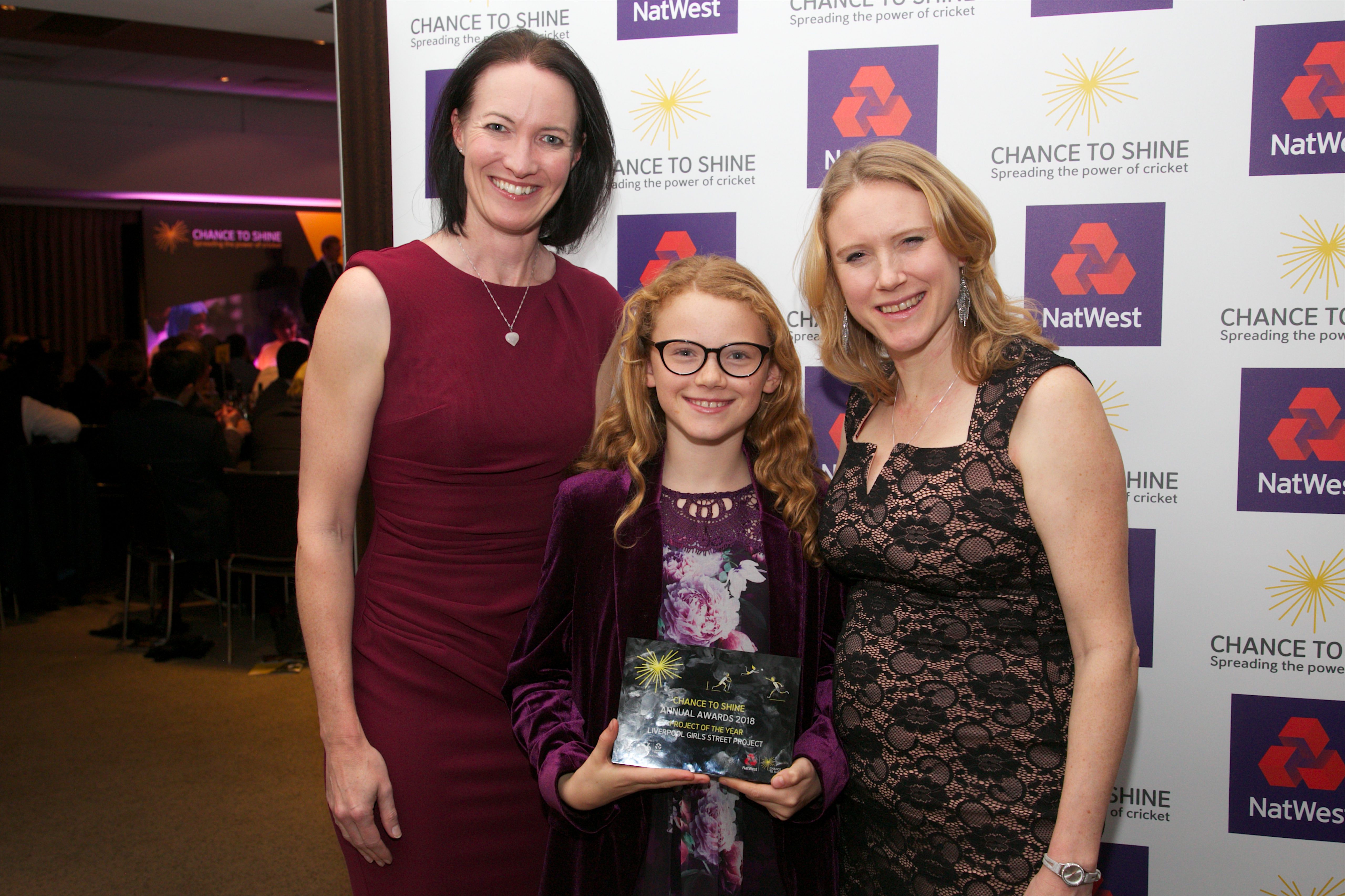 "It's been terrific to learn about the fantastic work that's going on around the country to make cricket accessible to children and young people. Chance to Shine are working exceptionally hard to give opportunities to thousands of young people every year and it's really paying off."
Laura Cordingley, Chief Executive at Chance to Shine, highlighted the "significant positive impact" of the game on young people.
"On behalf of everyone at Chance to Shine, I'd like to say a big congratulations to all our winners," she said.
"Their hard work, commitment and dedication to the sport over the past year has been brilliant and we are very proud to be associated with them.
"We believe that cricket can have a significant positive impact on the lives of children and young people across the country and their story is a shining example of this."
Full list of winners:
- Fairholme Primary, Feltham – Primary School of the Year
- The Castle School, Taunton – Secondary School of the Year
- Myles Coughlan, Staffordshire – Schools Coach of the Year
- Farouk Hussain, Lancashire – Street Coach of the Year
- Ibrahim Zafur, Oxfordshire – Street Participant of the Year
- Durham Cricket Board – County Board of the Year
- Liverpool Girls – Project of the Year
- Islington Street – NatWest No Boundaries Award
- Alastair Cook – Inspiration Award
Find out more at chancetoshine.org
22 November 2018