Chance to Shine publishes Impact Report
Chance to Shine published its annual impact report this week.
The national charity aims to give all children the opportunity to play and learn through cricket, and delivers coaching to over 500,000 children every year in more than 25% of primary schools across the country.
The Chance to Shine Street programme is bringing cricket to inner-city, urban areas and uses the sport to unite communities. It is played with a tapeball, a tennis ball wrapped in electrical tape, plastic bats and matches last for just 20 minutes.
As well as the physical benefits of regular activity, Chance to Shine uses cricket to teach children key life skills that will help them beyond the playground.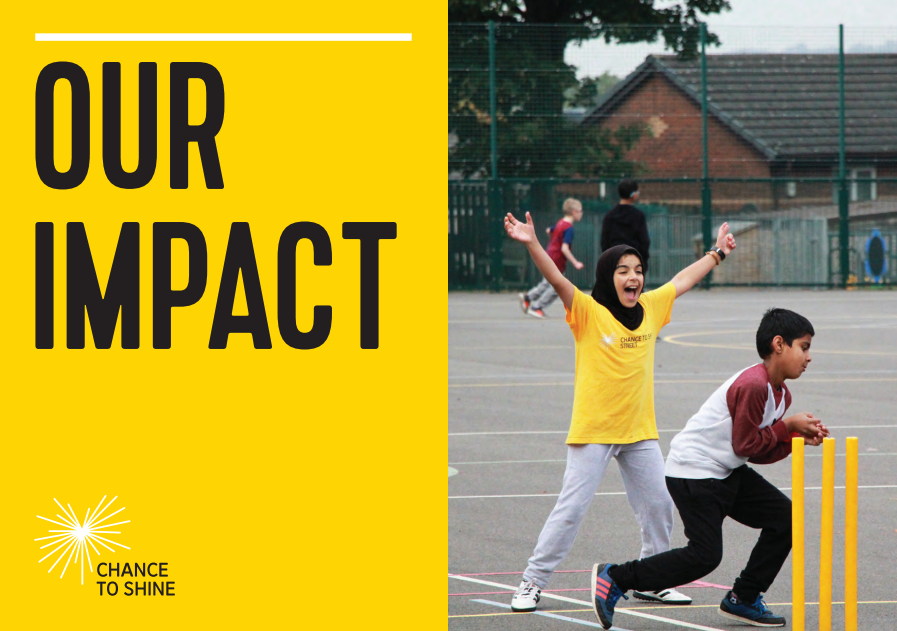 In the report's foreword, CEO Laura Cordingley talks about Chance to Shine's achievements in her first year in charge of the charity.
"It's been a year since I started my role at Chance to Shine and what an amazing year it's been," she says.
"2018 saw the start of our new partnership with ECB which enabled hundreds of thousands of primary school children to enjoy their first experience of playing cricket. Crucially, the new partnership also helped thousands of children to continue playing cricket beyond the school gates by taking part in ECB's All Stars Cricket programme at clubs right across the country.
"We also launched our new Chance to Shine Street programme in partnership with Sport England. The renewed investment ensures that eight to 24-year-olds in some of the country's most deprived communities can benefit from playing cricket regularly and enjoy the broader outcomes such as raised self-esteem and a sense of belonging.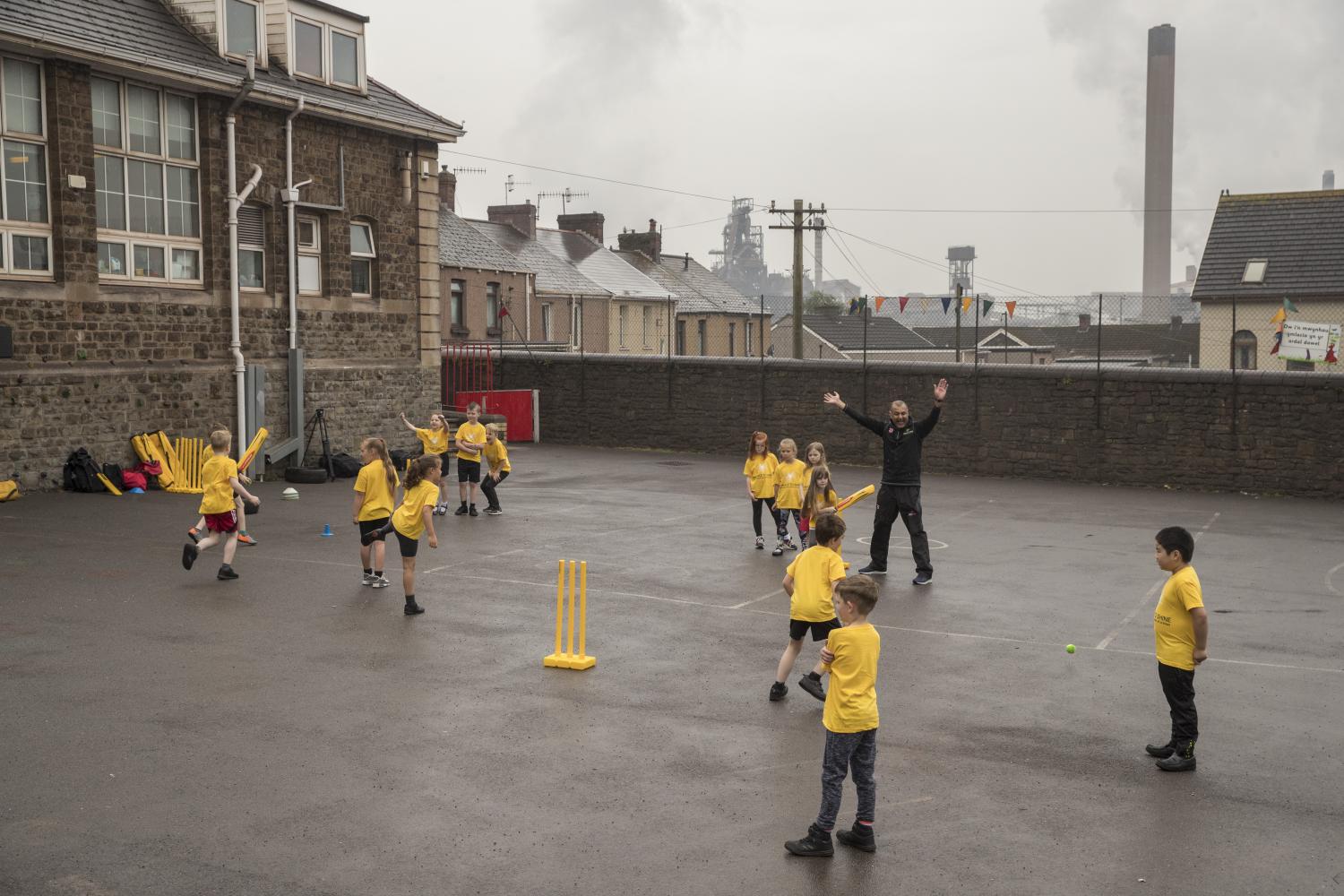 "At a time when young people have multiple challenges in their lives, scale is important. But ultimately impact is what really matters, we are able to demonstrate the difference our programmes are making to young people's physical and mental wellbeing and have captured just a few of our stories in the following pages.
"We have another hugely exciting year ahead with an ICC Cricket World Cup and Ashes series being played on home soil. We are determined to make the most of this rare opportunity and to inspire many more children to pick up a bat and ball for the first time."
To find out more, visit the Chance to Shine page on the ConnectSport directory. To add your organisation to the directory, contact hello@connectsport.co.uk.
18 July 2019