CEO: #21by21 is 'great example'
The Chief Executive of Mental Health First Aid (MHFA) England has hailed the #21by21 campaign as a "great example" of training in mental health awareness.
The campaign aims to get 21,000 coaches trained in mental health awareness by the year 2021, and MHFA England is one of 11 organisations who have signed up to support it so far.
In a section on partnership working in its recent annual Impact Report, MHFA England explained: "This is an initiative by the Sport for Development Coalition and is partnered by a wide range of organisations including national sports charities StreetGames and the Dame Kelly Holmes Trust.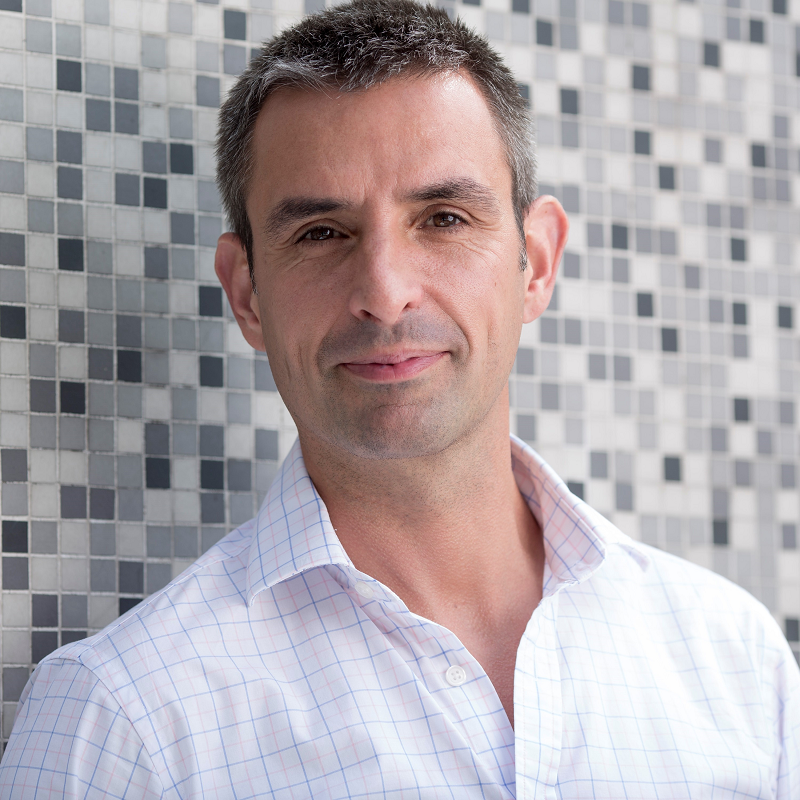 "It is campaigning to train 21,000 sports coaches in mental health awareness by 2021."
Simon Blake OBE, Chief Executive of MHFA England (pictured right), said: "Through our annual social impact report, we hope to celebrate the impact of our training in communities across the country – our work with the #21by21 campaign is a great example of this.
"As a Community Interest Company, we are committed to reinvesting in supporting the mental health of future generations through projects like this. We look forward to continuing our work with StreetGames and other like-minded organisations as we work to break stigma and improve the mental health of the nation."
Read the full Impact Report.
Find out more about the #21by21 campaign.
14 September 2019