CACT rises above Coronavirus with Awards and annual report
The remarkable resilience of club foundations was demonstrated again this week as the Charlton Athletic Community Trust (CACT) staged its yearly awards and published its annual report.
Despite the Covid-19 pandemic blighting the football calendar and the normal functions of the club in its community, CACT still managed to work with 46,778 people across its seven strands of work throughout 2019/20, and committed over £5.8million of expenditure on charitable activities.
Jason Morgan MBE, the Chief Executive of the Trust, said: "I am incredibly proud of the team at CACT – staff, trustees and volunteers – who have pulled together during the pandemic to show just how much they care by providing much needed support and services during a difficult period.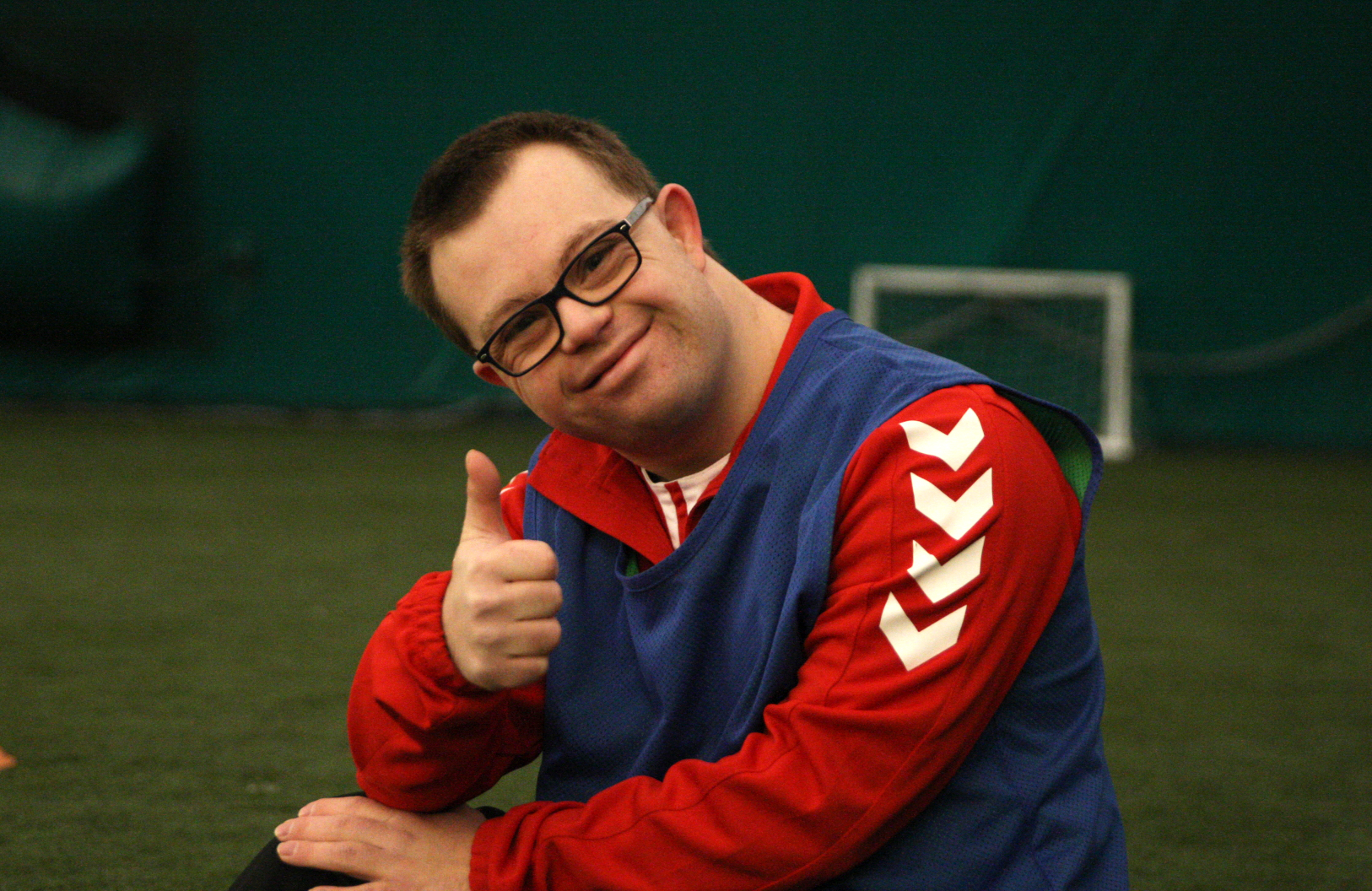 "My thanks to all staff for their dedication and commitment in delivering some incredible work."
Highlights of the year included winning a new contract with the local borough council, Royal Borough of Greenwich, to grow its health and youth service provision, and working with Oxleas NHS to support activities with older people with mental health issues and clients recovering from psychosis.
CACT was named winner in the Championship category at the EFL community awards, held at Parliament in February, in recognition of its mentoring and anti-street violence programmes.
And during lockdown, the Trust with Royal Borough of Greenwich again to create the 'Community Hub', a call centre providing support for residents across the borough. Part of this saw the Trust's Health Improvement Team carry out 5,281 blood pressure checks, working in conjunction with the Borough and the British Heart Foundation.
At the CACT awards, which were held online this week, this work was recognised with two Community Hub volunteers earning 'Outstanding Contribution to the Community' awards.
Elsewhere Kicks & Mentoring Officer Jay Adam was highly commended for his contribution as part of the organisation's 'Street Violence Ruins Lives' programme.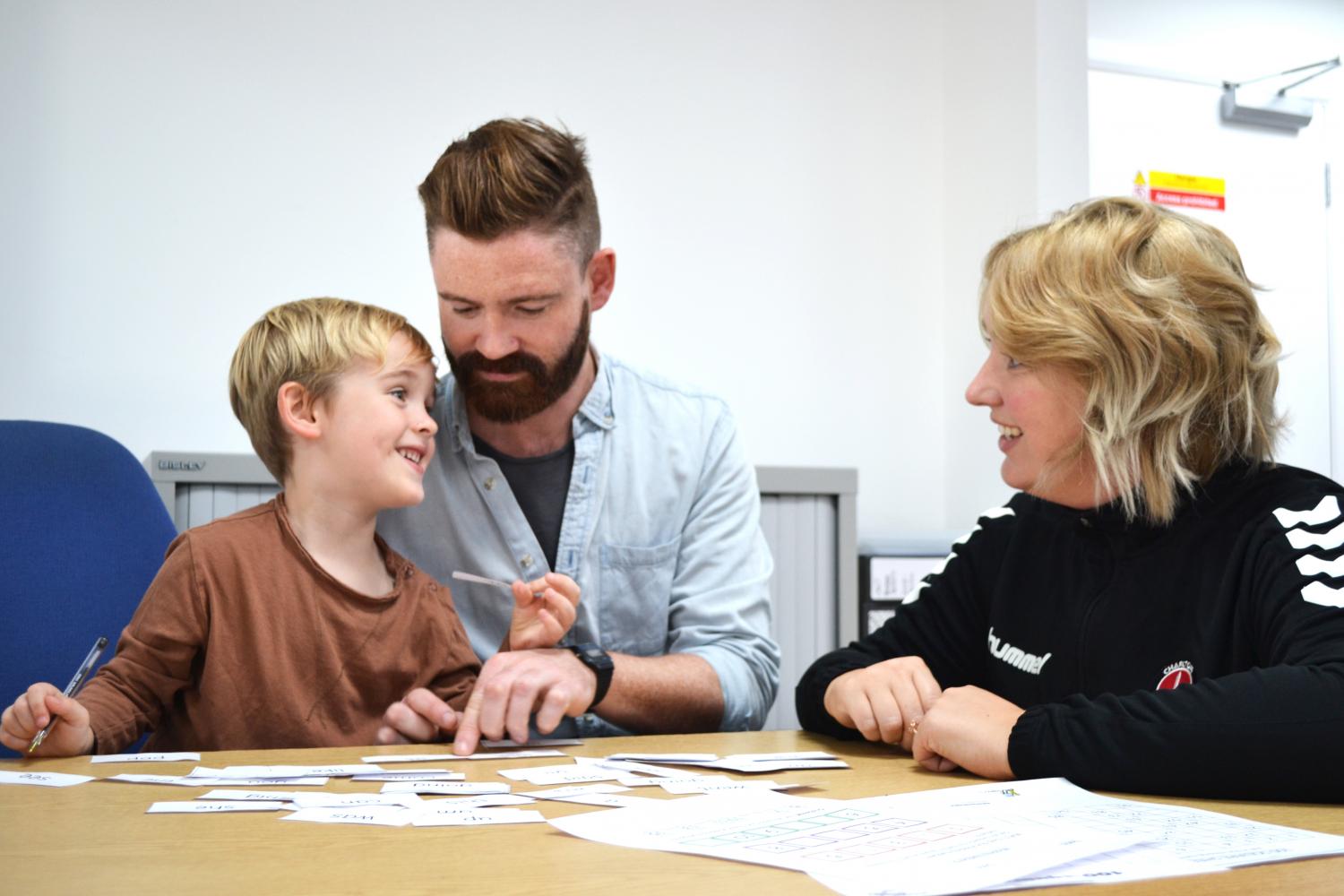 "Being nominated by my manager for the work I've done for CACT is brilliant," he said. "For me, it's deeper than that… it's very, very rewarding and to be recognised for it feels good."
Young Greenwich, the youth service that CACT delivers on behalf of the Royal Borough of Greenwich, had 6,192 unique attendees in 2019/20. One youth worker, Grace Kane-Smith, was highly commended at the Awards for her commitment to the youth service.
Pic credit: Charlton Athletic Community Trust.
15 October 2020