Burnley FC in the Community receive global recognition
The impact of Burnley FC in the Community has received worldwide recognition after the charity was shortlisted for a Beyond Sport Global Award this week.
The official charity of the Premier League club has been operating for just four years, but their work to make a positive difference to people in the area – which has high levels of deprivation – has been rewarded with a nomination for the prestigious awards.
Burnley FC in the Community (BFCitC) is nominated in the 'Sport for Sustainable Cities & Communities' category – one of only three UK-based organisations among the 35 to be shortlisted from 33 different countries across 10 categories.
Chief Executive Neil Hart told ConnectSport: "We are thrilled to be nominated for this global award, especially as it's for everything that we do across all our departments to create positive change in our community with those that need it most.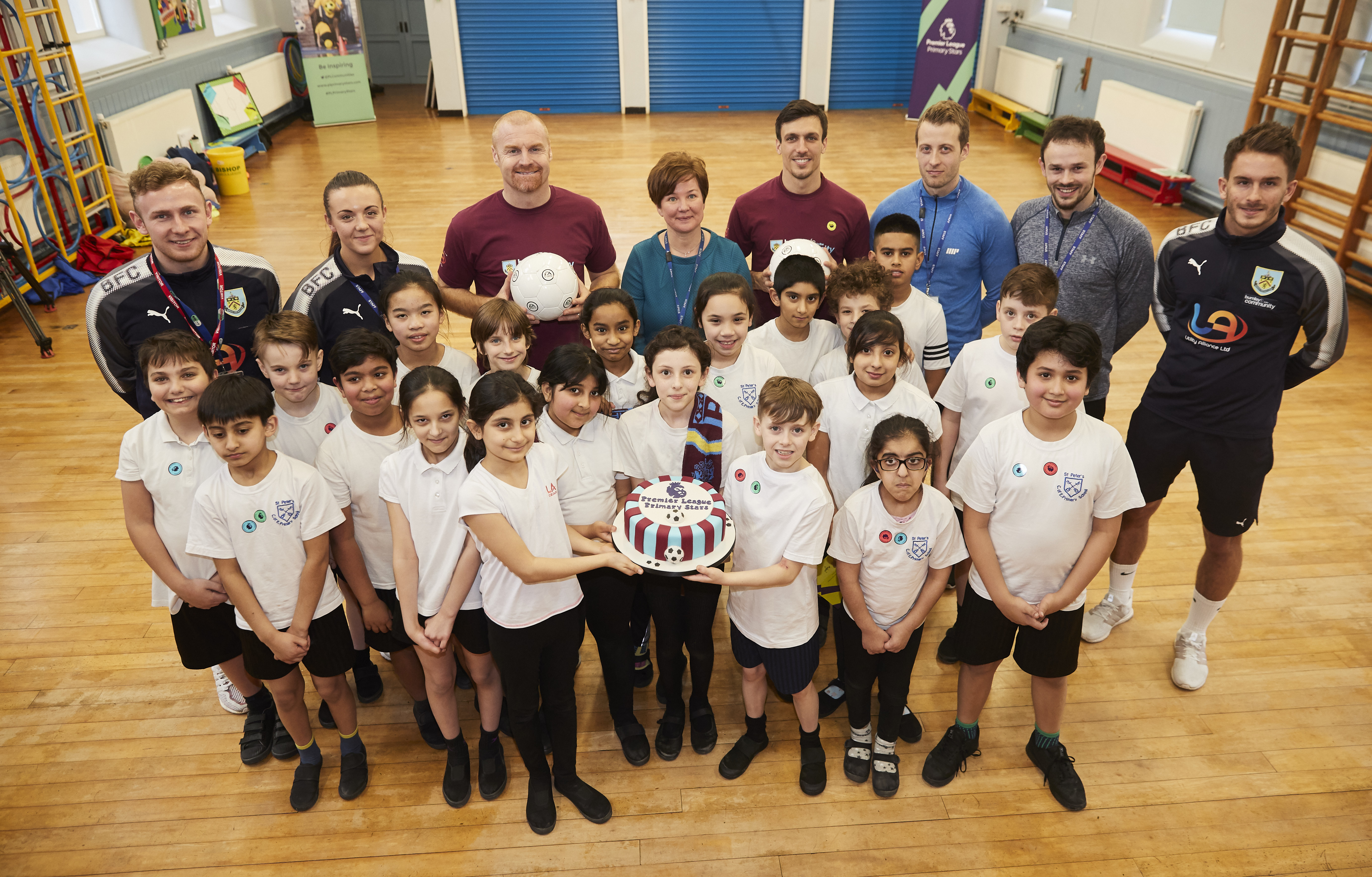 "The kudos of having the association with the Beyond Sport awards is something really special for us all here. We're looking to expand our overseas work so to have that global recognition is great for spreading the brand and message of Burnley FC in the Community."
The charity's work across five areas – sport, education, health, social inclusion and facilities – comprises over 35 community projects with 55 local partners. It engaged over 27,000 people during the 2017/18 season, investing over £2.5million into communities.
Its impact in sport comprises children's soccer schools, a female football programme and the Danny Ings Disability Sport Project that engages over 800 disabled participants in recreational and competitive sport sessions every week.
In education, a Shadow Youth Team programme offers 16 to 18-year-olds the chance to combine academic studies with football experience. Another project, 'UCFB Burnley,' is a partnership that offers further education opportunities to students, including BTECs, apprenticeships, adult learning courses and employability workshops – taught at the club's Turf Moor stadium. Over 79% of participants said courses had improved their confidence and self-esteem.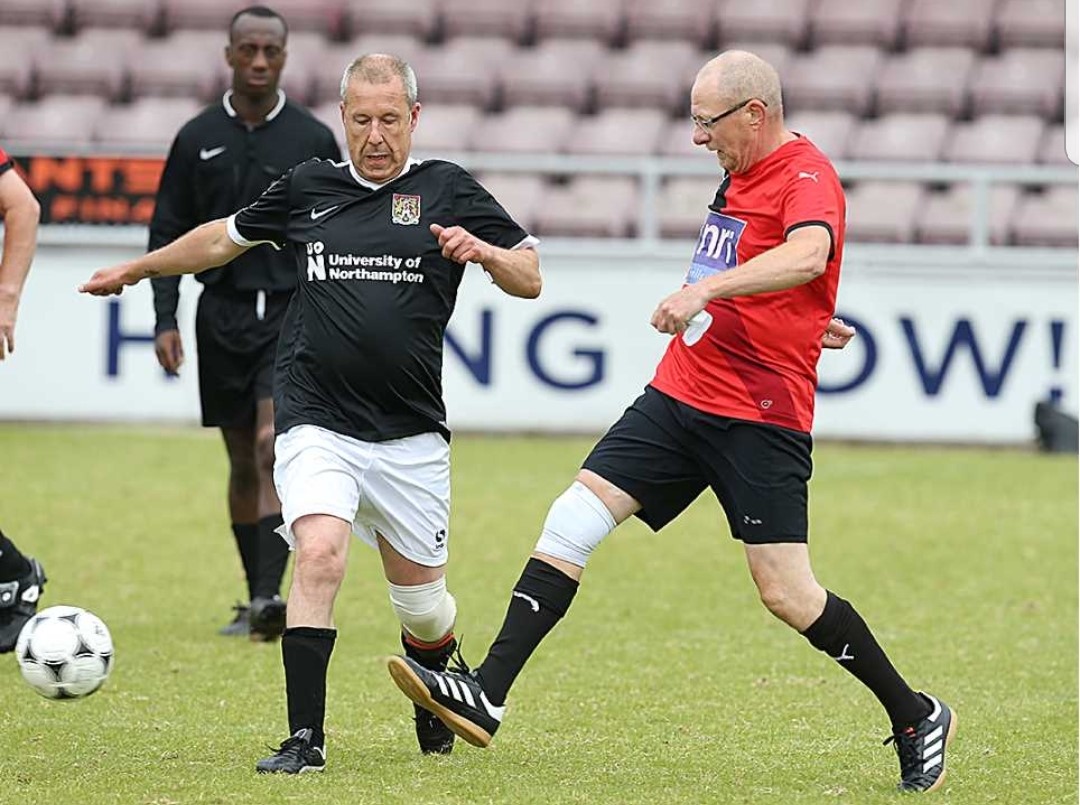 The charity has a huge array of health outcomes: their 'Extra Time' programme reduces social isolation amongst the over-50s, while other projects involve mental health, children's healthy eating and walking football. A weight management project for men led to a combined weight loss of 78 stone during the 2016/17 season.
The social inclusion team work with hundreds of local people from differing backgrounds and in areas of deprivation. Projects include National Citizen Service for young people aged 16-17, Premier League Kicks, a programme focusing on reducing youth violence called It's Your Turf and a parenting project, 'Parents on the Ball', that provides support and health and fitness advice.
BFCitC is particularly proud of the facilities it provides for the community, especially the new 'Leisure Box', an old disused mill that is set to be converted into football and cricket facilities, a gym, classrooms, a café and play area for kids. A community kitchen in the town also provides a foodbank and cooking lessons.
The charity also has a strong presence in Malaysia and China, where local partnerships have helped them develop soccer schools and coach education programmes.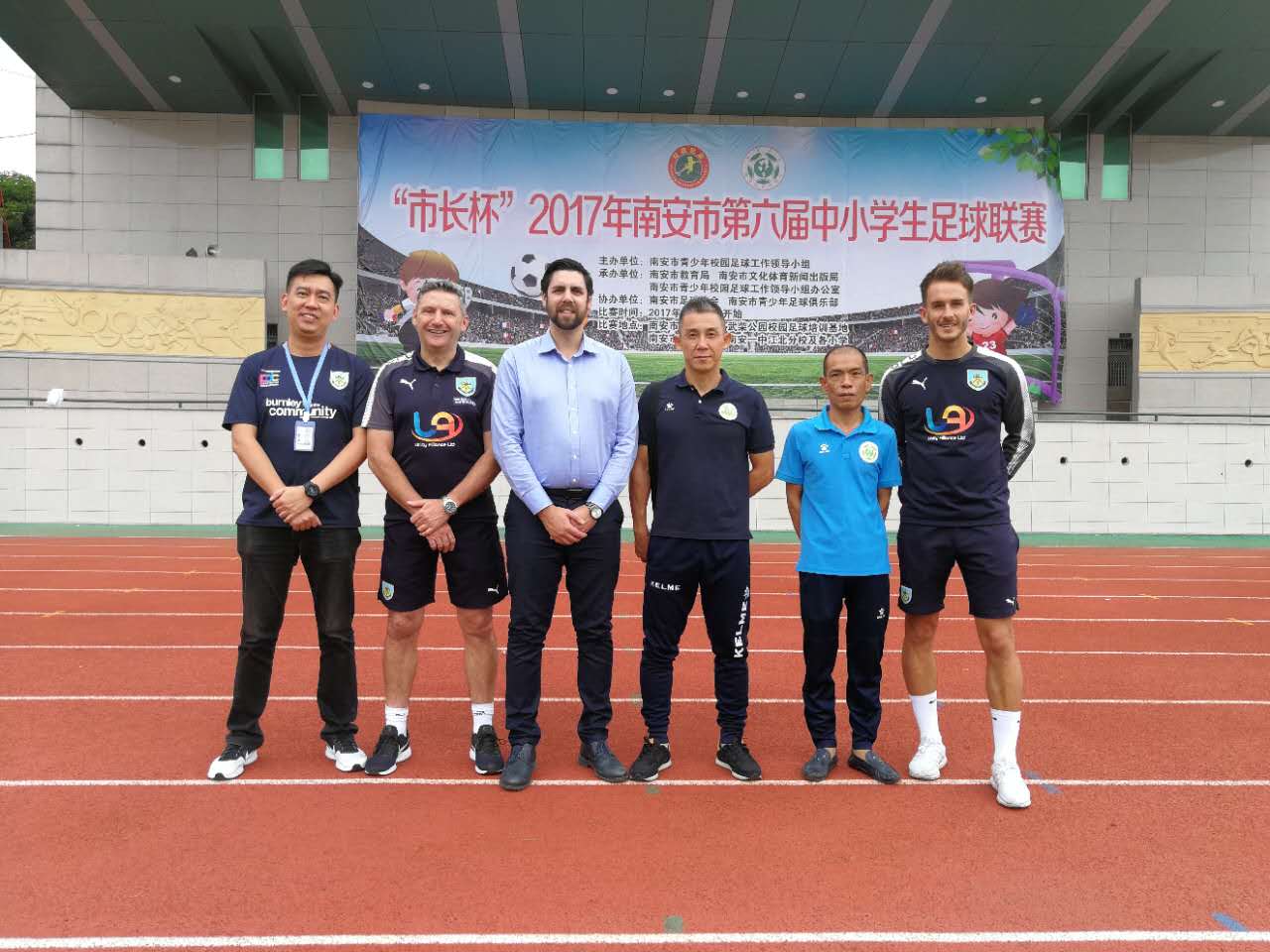 Hart added: "We started from scratch only four-and-a-half years ago. We couldn't have reached this point – where Burnley is making its mark on an international platform for its community work – without the unwavering support of our partners and stakeholders. A huge thanks to each and every person who has been a champion of our work over these past few years.
"I also extend my congratulations to our trustees and all our staff who work tirelessly at Burnley FC in the Community to make a real difference to the lives of local people. To be shortlisted at this kind of level shows the real impact they are making on a daily basis."
Find out more about Burnley FC in the Community on their Connect Sport directory page. To add your organisation to our directory contact hello@connectsport.co.uk.
31 July 2018