British Blind Sport to scale up 'See My Voice' programme
British Blind Sport has been selected to scale up its 'See My Voice' programme.
The three-year project supports blind and partially-sighted young people to achieve leadership skills through volunteering.
The programme has been chosen for its potential to scale its success from Sport England's existing pool of volunteering fund grantees.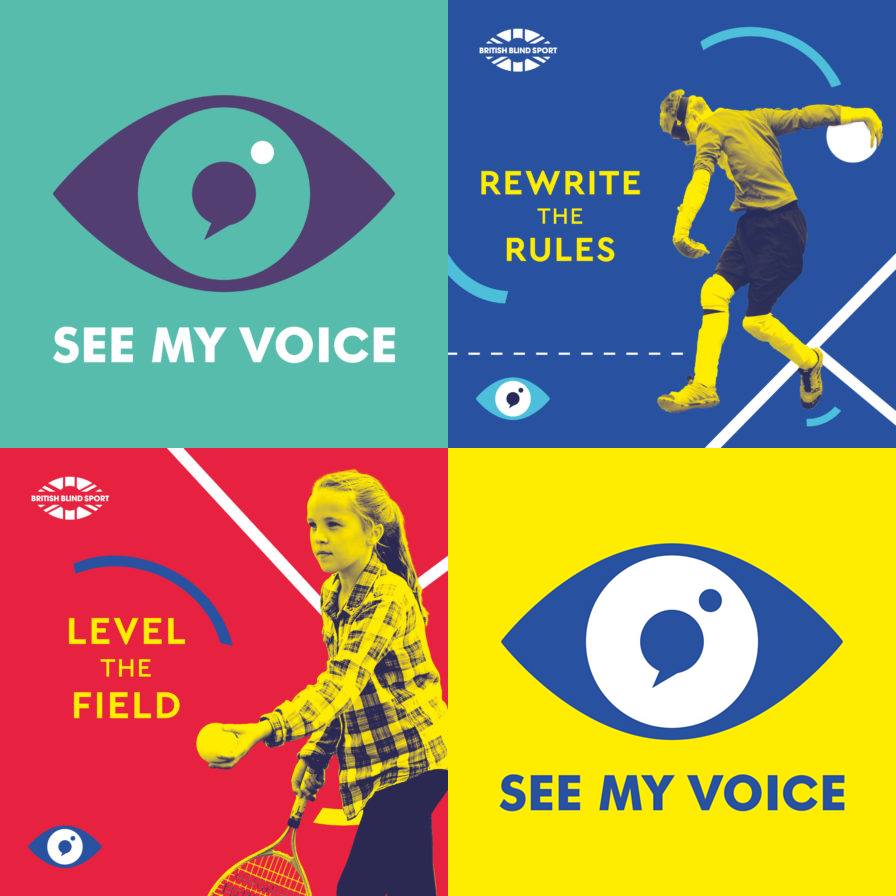 Over the next 18 months, the charity will receive support from social impact consultancy Spring Impact to pilot its approach to scaling See My Voice and explore new partnerships with other organisations to enable young people from different impairment groups and backgrounds to participate.
Since its launch in 2018, See My Voice has supported 159 Young Leaders to contribute over 2650 hours of their time to help facilitate clubs, events and organisations across the UK. They have volunteered in a variety of capacities, including coaching and event co-ordination to develop skills that will inevitably increase their confidence and enhance their employment prospects.
Melanie Piper, Lead Officer for See My Voice, said: "This is an exciting time for the project and is a fantastic opportunity for young people to have a positive and lasting impact on the wider sporting community.
"The scaling up of the programme allows us to offer more meaningful volunteering experiences and support organisations to adopt inclusive volunteering practices nationwide."
British Blind Sport are looking for young people with a visual impairment between the ages of 14 and 19 to volunteer for the year-long scheme, which will begin in September 2021. Applications are now open and will close at 5pm on August 27th. In addition, if you are interested in becoming a delivery partner or becoming a host organisation for young volunteers, please contact Melanie at melanie@britishblindsport.org.uk
For more information visit britishblindsport.org.uk/see-my-voice
10 June 2021