'Big Row' to deliver inclusive rowing programmes
Registrations open this week for British Rowing's 'Big Row' event later this summer.
The Big Row is a new annual fundraising event supported by Love Rowing, the official charitable foundation of British Rowing. It seeks to support more inclusive rowing programmes around the country and ensure the benefits of rowing are shared with more people.
Love Rowing provides grants, guidance and support to rowing clubs and community organisations that meet its programme criteria.
For the Big Row, British Rowing is calling on all rowers – young or old, indoor or on-water, veteran or newcomer to the sport – to row as many metres as possible. The event will take place on the week of June 28th to July 4th and anyone is welcome to participate.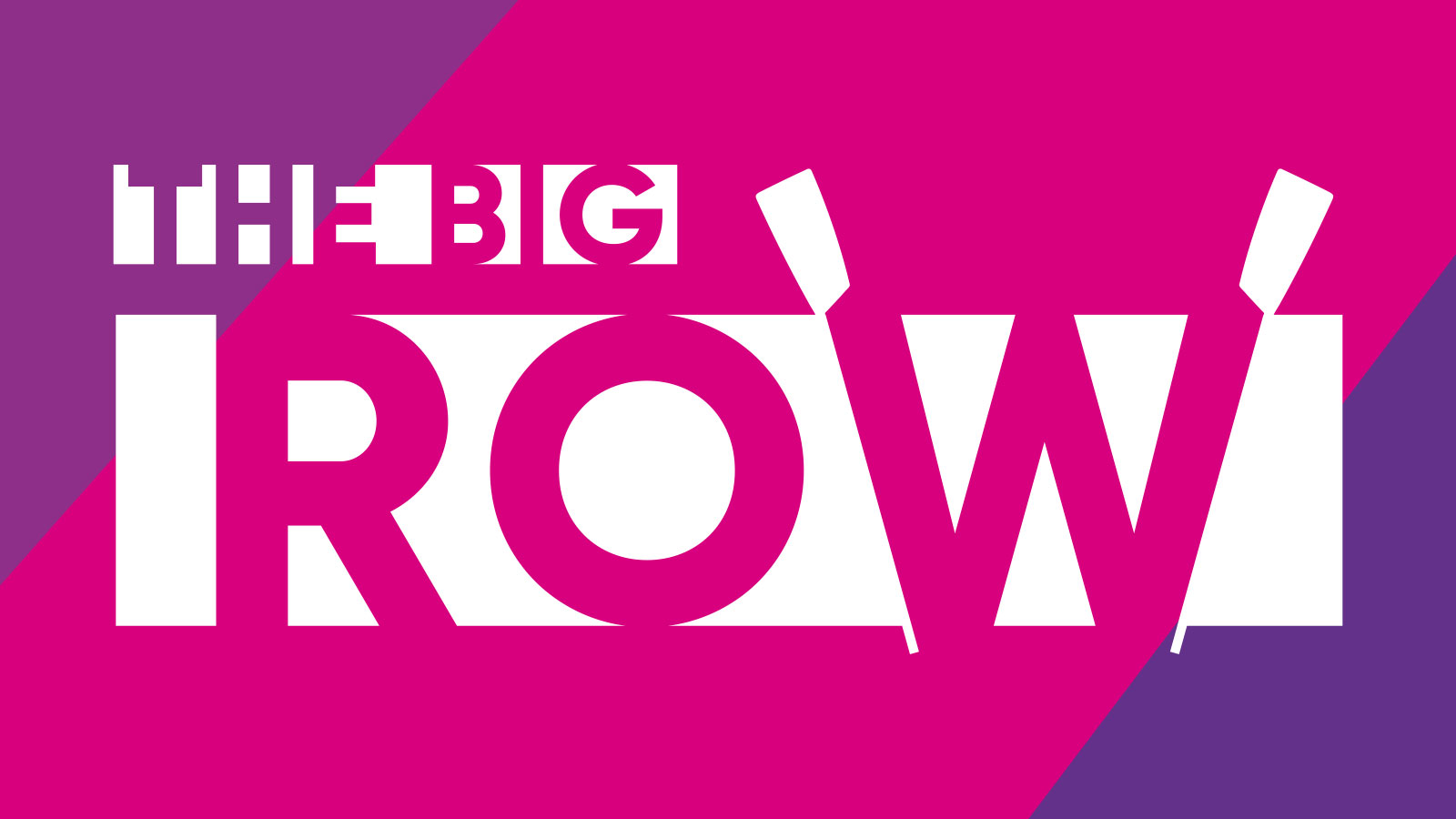 If a rowing club signs up, 50% of what it raises (including Gift Aid) can be ring-fenced in the form of a grant to create an Inclusive Club Fund at the club.
Registrations will open on May 19th with British Rowing hosting a webinar at 7:30pm where attendees will hear from Olympic silver medallist and Love Rowing Chair, Cath Bishop, and other supporters of the charity.
Visit the Love Rowing page on the ConnectSport directory. To add your organisation for free, contact hello@connectsport.co.uk.
14 May 2021