Behind the scenes: Asmir Begovic Foundation
Many footballers set up foundations aimed at achieving social impact. ConnectSport spoke to Bournemouth goalkeeper Asmir Begovic about his foundation which helps to build sporting facilities for children in the UK and his native Bosnia.
ConnectSport: Why and when was the Asmir Begovic Foundation set up?
Asmir: "The Foundation was setup in November of 2013. The main goal is for us to make a difference directly by building sports facilities. To create opportunities for kids in Bosnia and England, to help them achieve their dreams just like I did."
How does it raise funds and what are they specifically used for?
"We raise funds through donations and fundraisers like our annual golf day. They are specifically used to build sports facilities from scratch or help to rebuild current ones."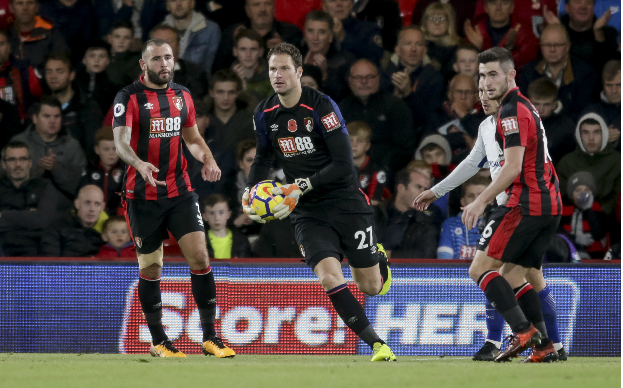 Why did you decide to focus on this area in particular?
"I am very passionate about sports. I think sport is great for keeping fit, socialising, keeping kids off the street and give them a purpose. Also with Bosnia having gone through the rough times during the war we have made a big contribution in the rebuilding process."
Where are the projects located and do you know how many kids use them?
"Our first ever project was building an all purpose facility for a special needs school in Sarajevo, Mjedenica. Our second project was Redgate Clayton in Newcastle under Lyme. We then built another all-purpose facility for a school in Tuzla, and are currently in the midst of the same type of project in Srebrenica. In the UK we have helped fund a swimming pool for the Mary Hare school as well as the Stepgates school in Chertsey. Many kids use the facilities - it is very difficult to give an exact number."
Read about the Asmir Begovic Foundation on the ConnectSport directory.
In this article, you talk about your upbringing and having to leave Bosnia as a child. Did this contribute in your decision to set up the Foundation? And has sport contributed to the healing process after the war?
"This was absolutely a reason. I feel strongly about helping my home country and wanted to focus in on our own projects rather than giving funds to many different causes. Making our own difference gives myself and my family great satisfaction."
Do you feel strongly about the need to provide facilities for children in under-served communities?
"Yes. Areas in need of course deserve great attention but we like to help wherever we can and projects that fit the profile we are looking for."
Is this an area you will focus on when you retire from football?
"Yes, for sure. I am hoping the foundation lasts for a long time and that I can get involved in even more good work after I retire."
How do you think football could help society more? Or do you think many players are doing a lot already, but don't always get the recognition?
"I think a lot of players and football clubs do a lot of work which does go unnoticed. I think us as players can use our platform in a positive way and help raise awareness for certain causes and issues."
Juan Mata has led a recent campaign for players to donate 1% of their salaries to a central fund. Is this happening anyway?
"I think Juan Mata has set up something great and the more people join the better of course. I hope the guys there do a lot of good work in the future."
Who is the most socially aware footballer you have ever met or played with?
"That is very difficult to say. I know Didier Drogba is one of my inspirations and the good he has done for his country and people. I hope that I can follow some of those actions and help give back to the people in need and help the rebuilding of Bosnia."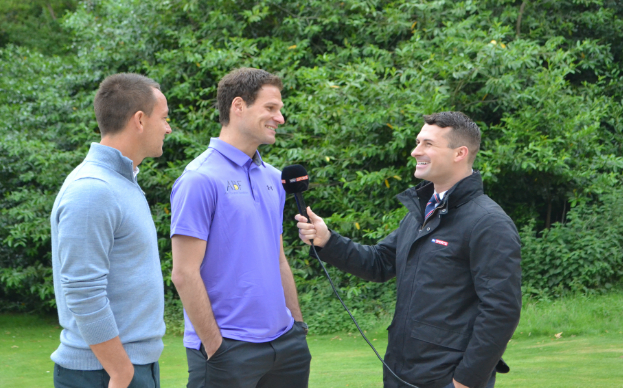 The Asmir Begovic Foundation Golf Classic, which raises funds for the foundation, takes place in Surrey on May 14. Last year's event was a sell-out, with Asmir welcoming friends and colleagues such as John Terry, David James, Kevin Pietersen, Roberto Di Matteo and Jamie Redknapp. There are a few places remaining for this year's event, contact events@asmirbegovicfoundation.com for more details.
15 March 2018