Basketball event to unite police and young people
The Metropolitan and Hertfordshire police forces have teamed up to organise a basketball tournament that will foster positive relationships with at-risk young people.
The event is the brainchild of PC Michael Wallace and Ashley Levein's organisation 'KickOff@3' which organised the successful Daniel De-Gale Cup Final in south London in June.
The basketball event, named 'TipOff@3', will take place at Westminster Lodge in St Albans on September 8, and Michael hopes it will have similar outcomes to his football competitions: bringing the police together with local young people and breaking down barriers.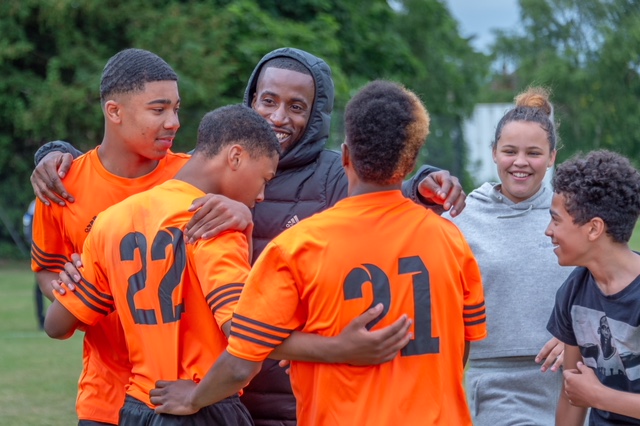 Officers from both police forces will be present and the event will feature Wilson basketballs as prizes, music artists, food, special skills contests and even 'Beat The Bleep' - a fitness test that is part of police officers' training. The organising team also includes DJs and basketball players Shane Sandiford and Tayo Odulaja.
Michael told ConnectSport: "'Beat the Bleep' is simply another way of using sport to start conversations with young people about the police and things we do. It's a way of breaking down barriers and opening up dialogue.
"We tell them that to be a firearms officer, for example, you have to get to a certain level on 'Beat the Bleep'. When the young people then see a firearms officer on the street, it gives them a level of understanding and recognition about what their job entails. It's about fostering better relationships and mutual appreciation bit by bit."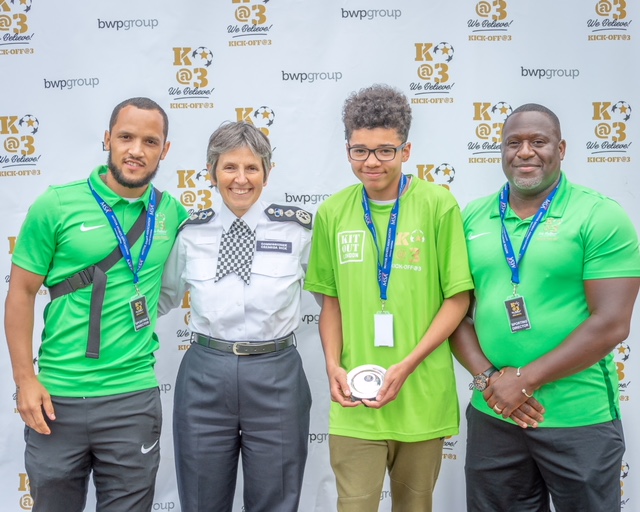 Teams pay a small fee to enter and all money raised goes to the CLIC Sargent, the cancer charity for children and young people, as well as the Ollie Foundation, the charity which funds suicide intervention skills training for adults working with young people.
KickOff@3's ambition is to expand their events to the wider community and include competitions for adults as well as young people.
Find out more about Kick-Off@3 on their ConnectSport directory page. To add your organisation to the directory, contact hello@connectsport.co.uk
01 August 2018