Alliance 'excited' by Beyond Sport nomination
Activity Alliance hope being shortlisted for a Beyond Sport Global Award will help inspire even more disabled and non-disabled people to be active together.
Formerly known as the English Federation of Disability Sport), Activity Alliance were nominated this week for their ground-breaking Get Out Get Active (GOGA) programme, which began in 2016.
Operating in 18 diverse areas of the UK, GOGA brings together an array of partners to get 16,500 of the country's least active people moving through fun and inclusive activities.
GOGA, which is funded by Spirit of 2012, is nominated in the 'Best Partnership or Collaboration in Sport for Good' category at the Beyond Sport Global Awards, which take place at the One World Observatory in New York on September 12.
Barry Horne, Chief Executive of the Activity Alliance, told ConnectSport he was "delighted and excited" to be shortlisted, and hopes the resulting profile boost enables them to share the learning from the GOGA programme to as many organisations as possible, helping them to use innovative, community-owned partnerships to help get inactive disabled people moving.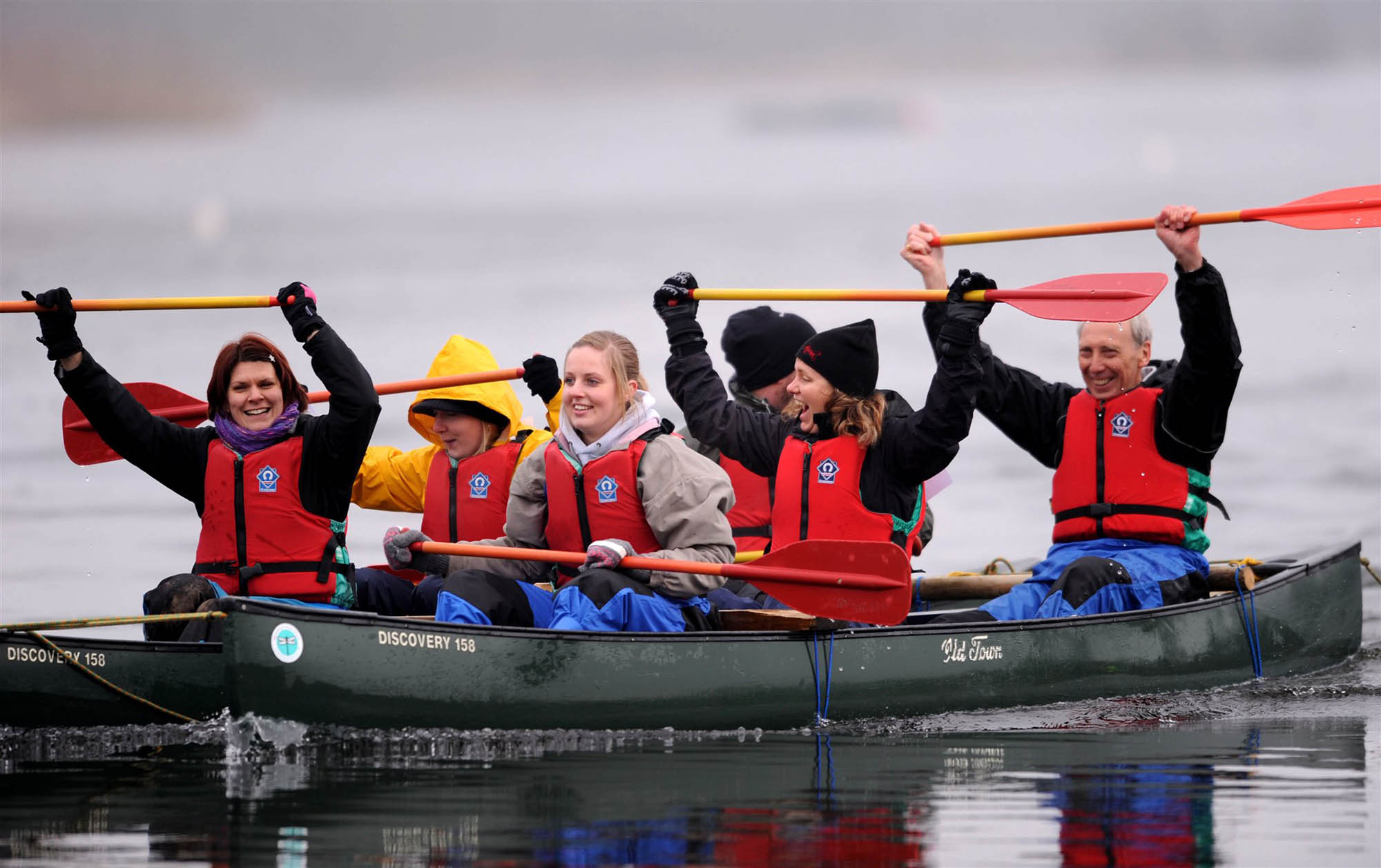 GOGA's huge web of delivery partners includes StreetGames, Youth Sport Trust, Women in Sport, Sporting Equals, Volunteering Matters, parkrun, England Athletics, Amateur Swimming Association, Age UK and Play England.
By 2019, it aims to have reached, engaged and sustained those people who have in the past been most resistant to getting active. Over 2,000 volunteers are involved in delivering more than 30,000 sessions through 550 different activities.
"It's working really well," said Horne. "Our research told us what we really needed was learning about how inclusive programmes work that don't just target disabled people, but get inactive people active together. We know that approach reaches a lot of disabled people, as opposed to a dedicated 'disabled people-only' programme.
"We wanted to make sure we had a mixture of areas – from inner-city Bradford to the Lincolnshire coast – and apply the expertise of our national partners to those localities. It's about evolving quite distinctive approaches within those very different areas."
Three different types of sustainability come out of the programme: that people engaged on the programme stay active; that the localities they work in learn inclusive ways to work going forward; and that GOGA builds learning to disseminate to others.
"We see GOGA as an approach, rather than a programme," added Horne. "The key drivers are the outcomes; social connectedness, confidence and to make getting active appealing, accessible, inclusive and fun."
Find out more about the Activity Alliance on their ConnectSport directory page. To add your organisation to the directory, contact hello@connectsport.co.uk
30 July 2018