Active Partnerships aim to get workforces moving
Active Partnerships has launched the 'Workplace Movement' in a bid to tackle sedentary behaviour and get more workforces moving.
Despite the clear benefits of physical activity for individual health and organisational productivity – which include less stress, lower absence and better performance – the main causes of sickness absence and poor performance in the workplace are linked to a lack of activity.
The average UK worker spends an astonishing nine hours a day sitting still, and the annual cost to UK business of lack of physical activity is £6.6billion, according to a report by AXA PPP healthcare in 2019.
While there are numerous corporate health and wellbeing providers, Active Partnerships says there is a lack of support for workplaces dedicated to physical activity and the positive impact this brings.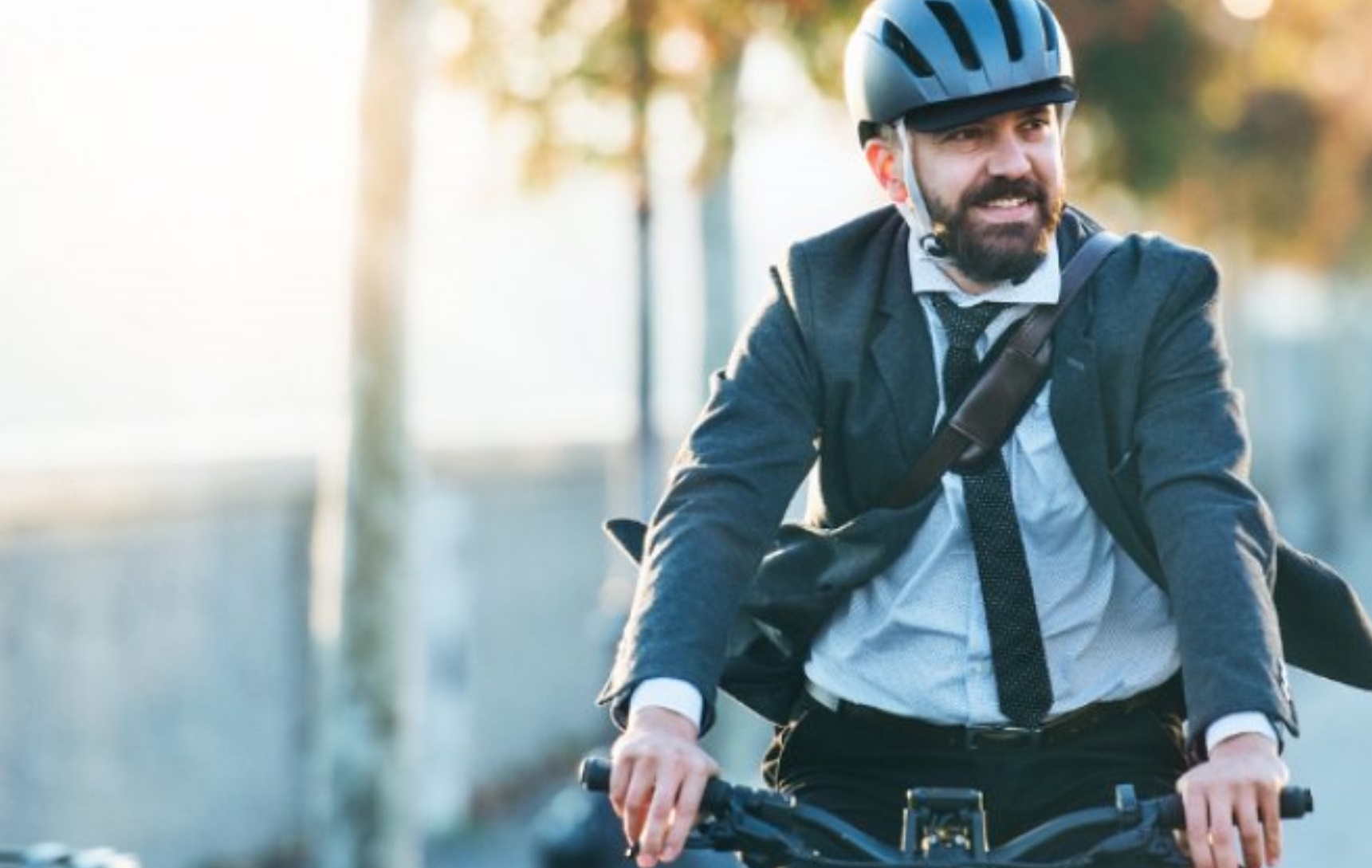 Workplace Movement is aimed at addressing this gap by providing a range of online health and wellbeing resources focused on physical activity, including a benchmark tool, staff survey, resource library and activity tracking challenge. Additional local support and training will be provided by the nationwide charitable network of 43 Active Partnerships, which is supported by Sport England.
Matt Liggins, Head of Business Development and Workplaces at Active Partnerships, said: "We're delighted to launch Workplace Movement.
"We hope our new service will really help workplaces all over the country get more active and see the considerable benefits this brings for workers and their employers."

Find out more at workplacemovement.co.uk or follow @WrkplaceMovemnt. Contact Matt directly at mliggins@activepartnerships.org.
07 February 2020