Active children more resilient - survey
Children that are more physically active show higher levels of resilience and social trust, according to survey findings published this week by Sport England.
More than 130,000 children and young people were surveyed in the academic year 2017/18, with participation figures published in December.
Analysis from the Active Lives Children and Young People Survey revealed five key findings, including that enjoyment is the biggest driver of activity levels, and that physical literacy decreases with age.
Crucially, it also stated: "Physically literate children and young people are happier, more resilient and more trusting of other children and young people.
"The more elements of physical literacy present, the higher the levels of happiness, resilience and social trust."
Currently, around three million children and young people (43.3%) in England are active, but a third of children (32.9%) are less active, doing less than 30 minutes of activity a day.
The results, drawn from the survey conducted independently by Ipsos MORI, prove for the first time that children's physical literacy impacts not only the amount of activity they do, but also how much they benefit from this activity.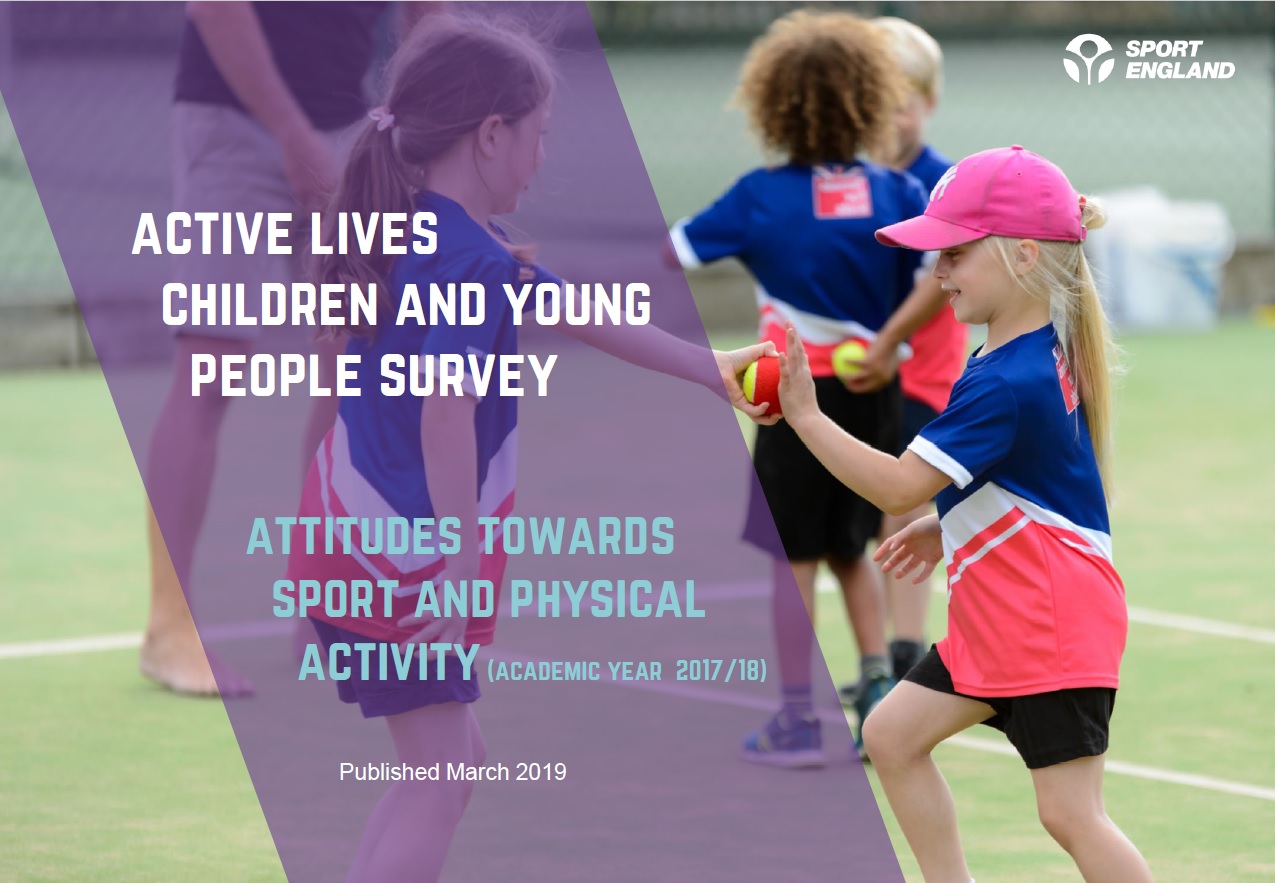 Justin Coleman, Co-Founder and Secretariat of the Allliance of Sport for the Desistance of Crime, believes a more resilient young person is better equipped for the challenges that lie ahead.
He told ConnectSport: "Increased resilience is an outcome driven by a proactive and pro-social relationship between young people and the staff delivering the activity.
"These relationships, and the enjoyment, offer an active and stable environment for young people to safely experiment and turn any perceived failure into a positive learning and a growth mindset.
"A young person that can develop a growth mindset can own resiliency that is transferable towards life's future challenges."
Building resilience has arguably never been more important given growing concerns over issues such as youth violence and mental health problems in young people.
This information comes at a crucial time, given the imminent release of the Government's School Sport Action plan, its green paper on preventing long-term health conditions, and the plans to use physical activity to integrate communities and reduce childhood obesity.
Tim Hollingsworth, Chief Executive of Sport England, said: ""This is a critical moment for all of society to better understand what will motivate young people to get active.
"The fact that a third of children aren't nearly as active as they need to be, demonstrates we need to do things differently if we want to build a generation of young people who want to take part in physical activity as children and into adulthood.
"With previous research showing that active children have better levels of attendance and achievement, we must prioritise physical literacy with the same vigour that we address numeracy and literacy. Doing so could not only help teaching and learning outcomes, it could be hugely beneficial for the physical and mental health of our children.
"We hope these results will be considered and acted on by all who deliver activity and sport. At Sport England, we look forward to playing our part to get children active as we roll out our national programme to train over 17,000 secondary school teachers in how to offer a greater breadth of PE and school sport that meets the needs of all pupils."
Pic credit: Football Beyond Borders
21 March 2019