5-a-side: The football teams tackling mental health
To mark Mental Health Awareness Week, ConnectSport has created a five-a-side team made up of five charities and grassroots organisations across the UK doing important work to promote and preserve positive mental health amongst men.
Goalkeeper: Blokes United
Twitter: @united_blokes
At Blokes United, they understand the power that football with mates can have on strengthening mental health. Offering free drop-in games of football on Monday and Thursday evenings, the group (pictured below) will often socialise afterwards. There is no membership required to get involved at Blokes United, and they encourage people to just drop in and give it a try. The aim of the group is to improve mental health and provide a network of people in Blackburn that can be relied upon for a chat if needed.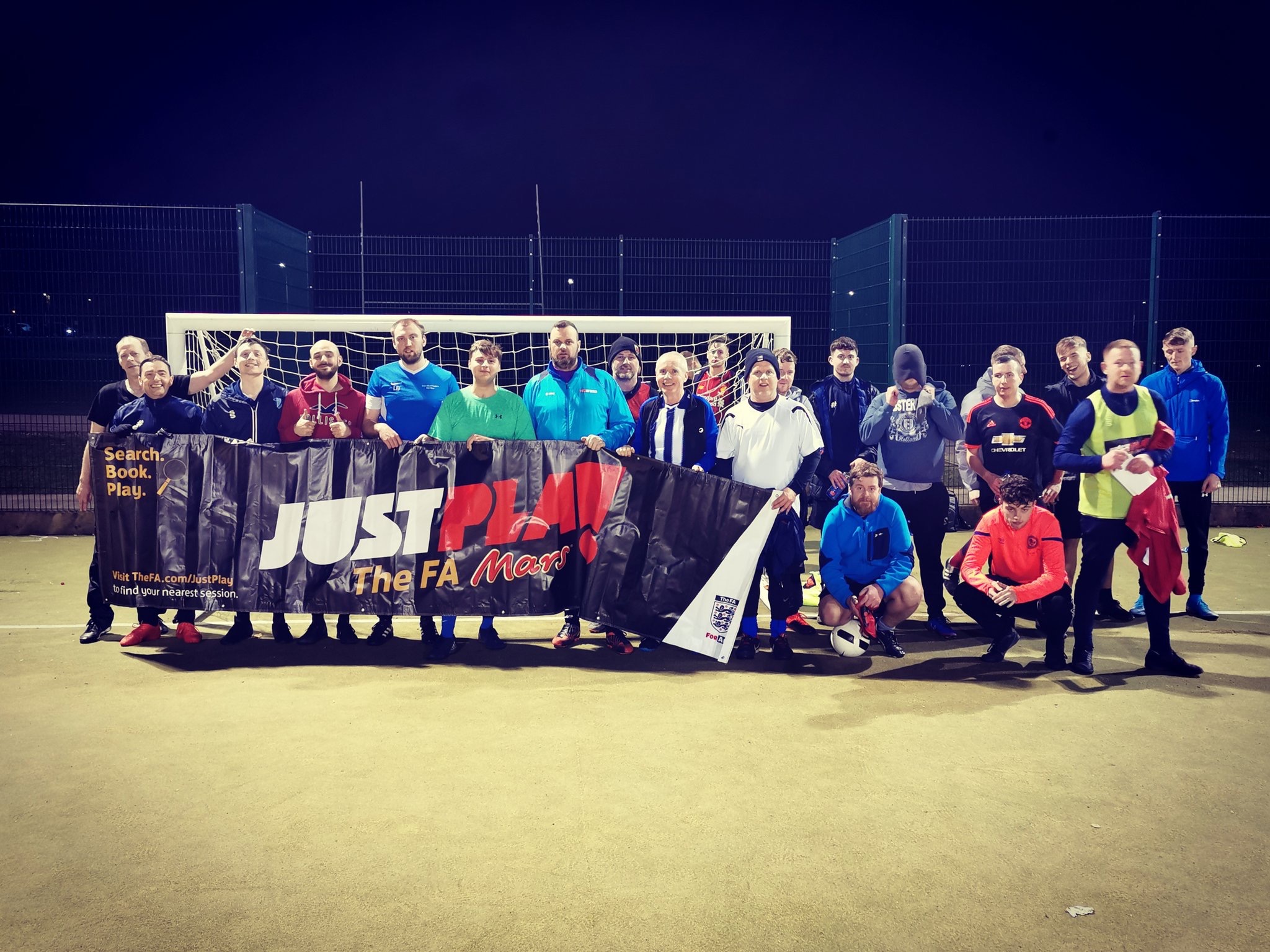 Defence: Time to Tackle
Twitter: @Timetotackle
A football-oriented support group for those struggling with mental health issues. Founded by Aaron Connolly and his wife and Siobhán after he contemplated suicide, the groups (pictured below) meet weekly in Edinburgh and Glasgow for healing games of football and a chat to check in on everyone afterwards. Aaron recognises that football, despite being a constant in his life, can sometimes be a toxic environment for people struggling with mental health problems. The ultra-competitveness of the sport, combined with the desire to not appear weak, can be a deterrent for some people going through tough times. However at Time to Tackle, the games are for fun, no-one keeps score, and everyone plays and wins. It is a fantastic way to keep connected with the beautiful game, all while building relationships with people in the community who have gone through similar struggles with mental health.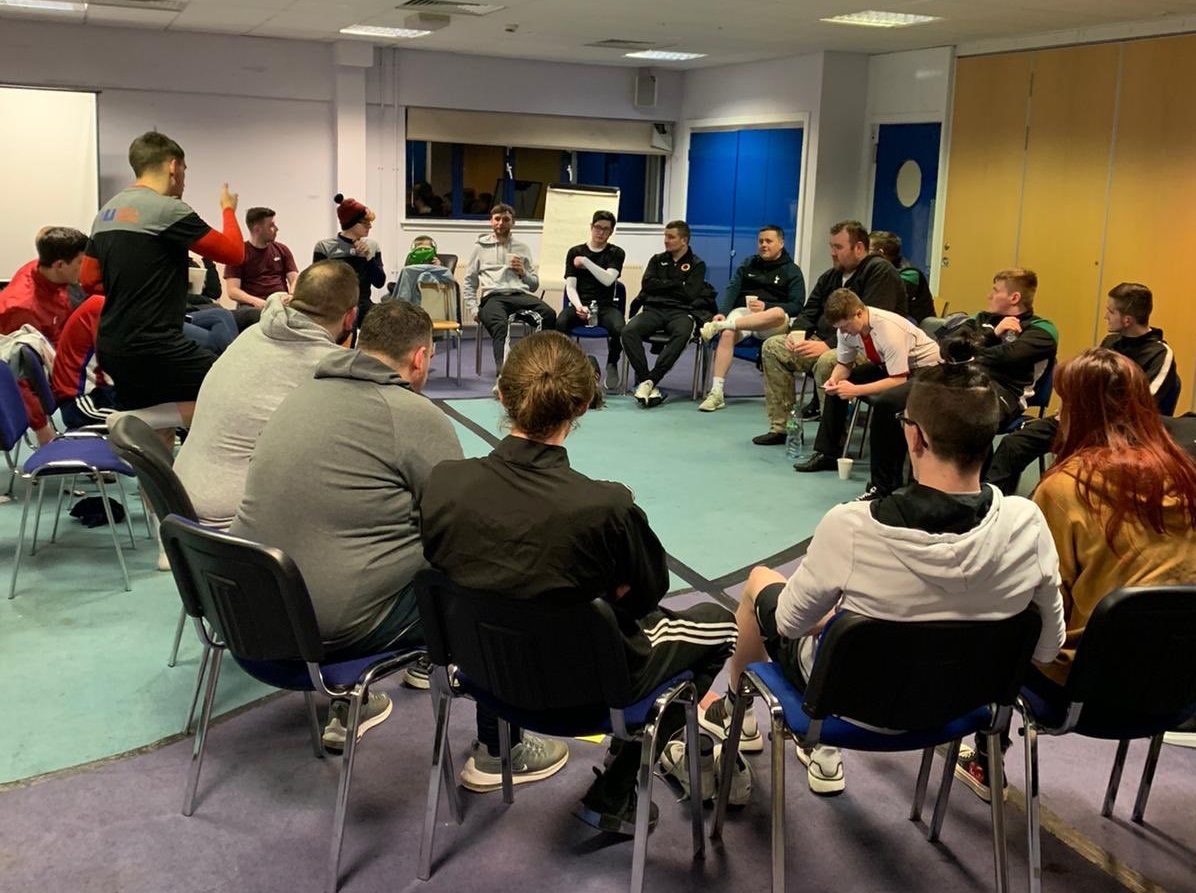 Midfield: KickStart FC
Twitter: @Kick_Start_FC
A group focused on creating a support system for men suffering with mental health issues. Despite the data showing that women are diagnosed more frequently with mild mental health disorders, the rate of male suicide is significantly higher than women. It is thought that this is because men are less likely to seek help when they find themselves suffering. Fortunately, Wiltshire-based KickStart FC has been created to help men looking to improve their mental and physical health. It offers free weekly football sessions, and also hosts mental health awareness events to improve public awareness of their movement.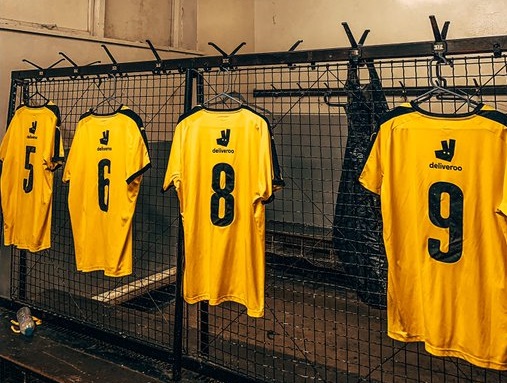 Midfield: LIFE United FC
Twitter: @LIFEUnitedFC
A football club from the Bradford and Leeds area, competing in the Yorkshire Christian League. The club (pictured above, and top) is dedicated to being inclusive to all men, and the goal for LIFE United FC is to help flip the stereotype that 'Men Don't Talk'. The club works with local charities to create a welcoming environment for anyone who needs to get something off their chest. At LIFE, they also understand the importance of regular exercise to maintain a healthy mental state. If you are someone who is interested in fighting for men's mental health, the club is open to anyone who would like a trial with the team.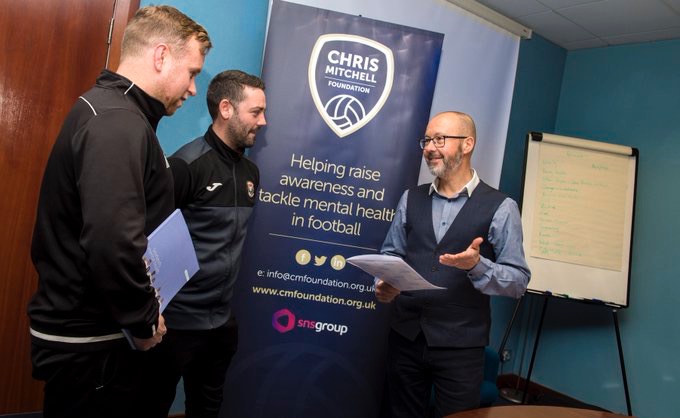 Attack: Chris Mitchell Foundation
Twitter: @CMFoundation_
The Chris Mitchell Foundation (pictured above) was founded in memory of Scottish footballer Chris Mitchell. Chris played for a number of teams in Scotland and England including Falkirk, Bradford City and Queen of the South. However, after his career ended due to a build-up of injuries, Chris struggled adjusting to life outside of football, suffering from depression and anxiety. He ended his own life a few months after walking away from the game. The Foundation's goal is to raise funds and awareness around men's mental health. The focus is to train the Scottish professional football industry, preparing teams to identify signs of deteriorating mental health.
By Ben Chapal. Pic credits: Blokes United, Time to Tackle, LIFE United FC, Chris Mitchell Foundation.
20 May 2020