#21by21: University leads research into mental health awareness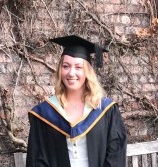 Sarah Ward is a Postgraduate Masters by Research student at York St John University, who is helping to lead a year of academic research into mental health awareness in sport. As part of this, Sarah and her fellow Masters student Luke Anthony Clayton are focusing on #21by21, a national campaign aimed at encouraging 21,000 coaches become trained in mental health awareness by 2021. The campaign is supported by nine partners including the national mental health charity Mind, Sport Wales and Sport for Development delivery organisations StreetGames and the Dame Kelly Holmes Trust. To find out more, visit 21by21.info.
Hi Sarah. Thanks for speaking to ConnectSport. Can you tell us why you became involved with the #21by21 campaign?
"I applied as soon as I heard about this opportunity. I am really passionate about the idea of it, and where this could potentially go - not just for myself, but for the whole notion of mental health awareness training in sport. I think it's a hot topic, and really important in the current climate, so I wanted to be someone who would help carry it through and contribute to it.
"York St John, as a university within the campaign, is contributing through the research, through myself and another Masters student. I think that as a university it's important to get academic research to help support campaigns like this so they've got a really strong foundation. Hopefully when people look at the #21by21 campaign in future, they will think it's got some solid research behind it and evidence which proves that it is a positive and can make a change to the culture."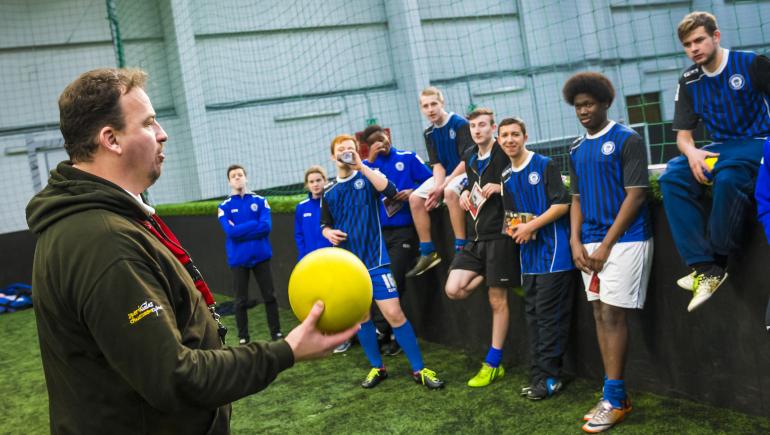 There are currently nine partners involved in #21by21. Why is the collaborative element so important with a campaign like this?
"Everyone coming together and working together shows that we are all coming from the same viewpoint and we're all standing together to push for this change. I think even though everyone delivers everything slightly differently - which is not a bad thing at all because it means there's something for everyone – then if we all stand together it's that push which shows the strength of all these different organisations working towards a common goal."
With the different models used by various organisations around mental health awareness, what is the importance of having academic rigour behind it?
"I'm not assessing the different ways people do things because each organisation has its own rules and regulations in place, and they go towards different targets and how they are being delivered. But I think it's important to have the academic research behind it to create that foundation, and so we will have a strong research base so that everyone can say 'That's what we're working towards, that's the research and evidence behind it. Now how can we move forward working together from this point?'"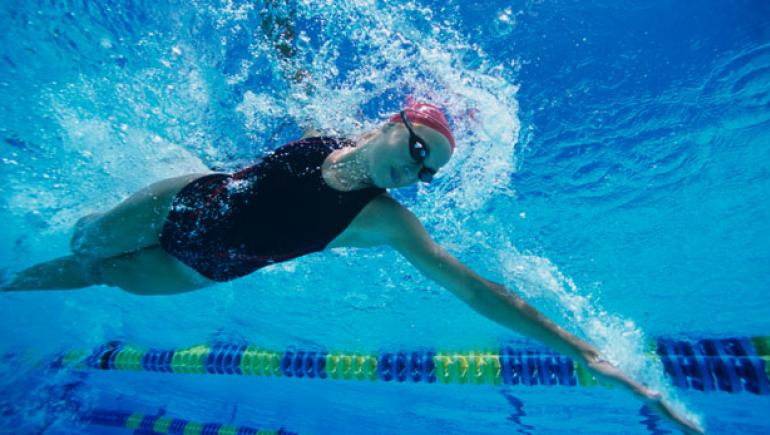 Can you talk us through the timeline of the project, and provide some more detail on it?
"Luke and I started working on it in October 2019 and, in January, we both received our ethical approval for being able to go and get research from different participants. We're hoping that over the next couple of months we can gather all of the research, bring it together and then analyse it over the summer to produce a document by October. The idea is to publish some different papers from the research, which of course is dependent on the findings.
"I am looking at the organisations that are involved, and the different people who deliver mental health awareness training, including coaches. I will be looking at the overall picture and seeing how it's working currently, and what everyone's view is for the future because if everyone is looking towards the same goal then it will be really positive.
"Luke is looking much more into the coaches and participants, and how their mental health awareness training is going to impact them – both as soon as they have received it and further down the line. So he if focusing more the sustainability of the training."
What will this progress be measured against? Is there much research out there already?
"The majority of the research is from Australia, where there's been a big movement around this area over the past couple of years. We understand that it works really well and a lot of coaches have said that straight after the training it's really good…. but it's more about that long-term impact because I feel you wouldn't be able to justify the training if it wasn't being delivered effectively months down the line.
"Luke is looking at if it's sustainable and I'm not sure that's been covered before to any great extent. I know that the majority of studies have looked at the immediate impact, and some of them have shown sustainability, but Luke will be assessing this in the UK."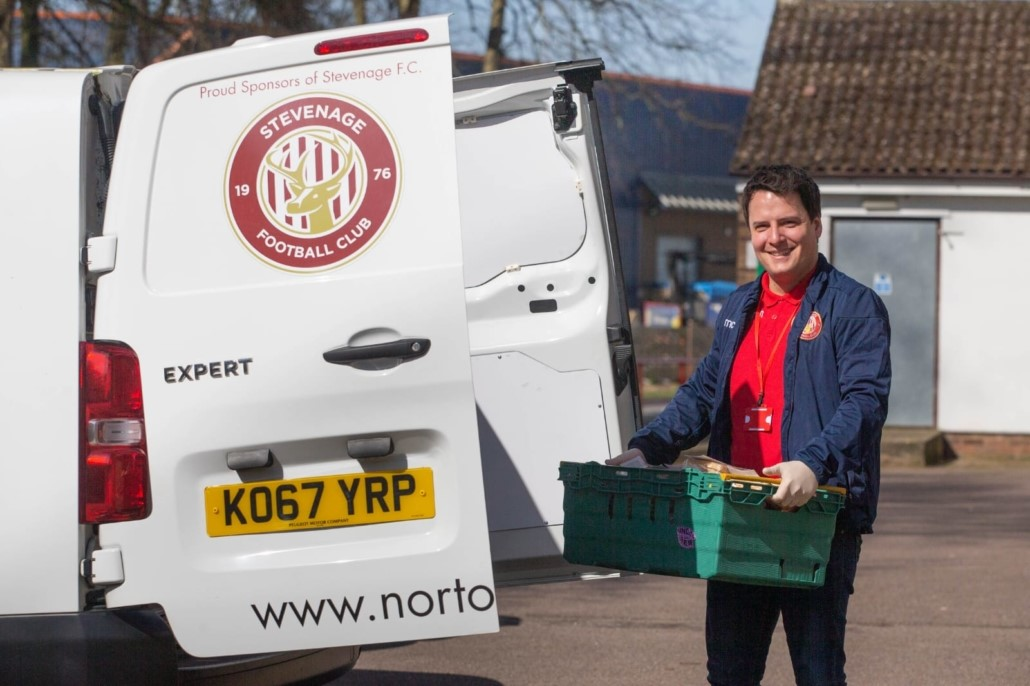 Would you encourage more national governing bodies (NGBs) to get involved?
"One hundred per cent, I would love to see more governing bodies getting involved! They have probably got their own initiatives in place, but it would be really great to see more organisations working towards that common goal. I think it's important for NGBs to be part of something like this because they are the ones who lay down their rules and regulations for their coaches to follow. So if they make a change within their policies then the #21by21 campaign and mental health awareness training would be much more impactful across the whole nation. We can learn from them and they can learn from us, sharing that knowledge is so important."
What is the importance of other actors, including those outside sport?
"We're using sport as a social driver but a lot of people turn away when they hear about sport and physical activity, so they're never going to get the opportunity to interact or do anything with the campaign. It's about getting those different actors knowing that you don't have to be 'in' sport. It's about showing that we've got a goal and so far we have been achieving it through sport - but that we would encourage, and be keen to see other organisations come forward and help send out this message. It's just about using sport as a vehicle at the start."
Sign up to help champion mental health awareness in sport and physical activity at 21by21.info.
19 February 2020