Sport for Development Coalition

The Sport for Development Coalition is a growing movement of organisations who all believe in the power of sport and physical activity to act as effective tools for intervention when generating positive social outcomes. We aim to provide evidence of this, especially to other sectors – such as health, criminal justice or education – and to funders or investors seeking more efficient solutions for society's biggest problems.
The Coalition has three strategic goals:
- Advocacy – showcasing the sector.
- Impact – demonstrating the sector's impact and making the case for investment.
- Investment – securing new funds for the sector.
The Coalition is funded and supported by Sport England, Comic Relief and the Laureus Sport for Good Foundation, and works in partnership with the Made By Sport campaign.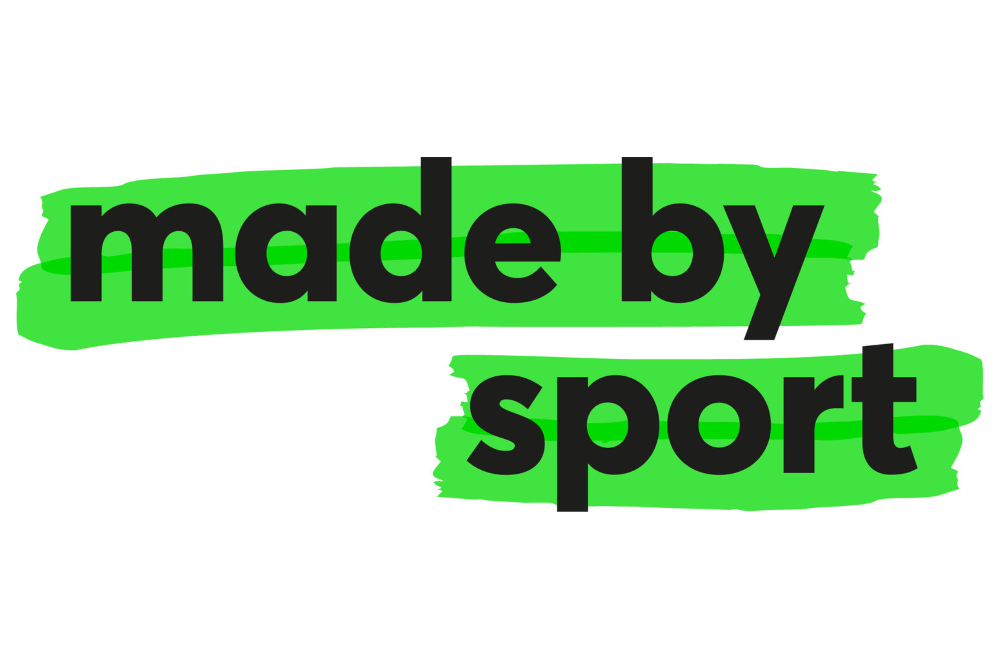 The Coalition's wider network, which receives monthly communications and Board updates from the Operations team, consists of 70 organisations including charities and frontline delivery organisations, national alliances, funders and capacity-builders, and governing bodies. It recently published its inaugural Charter. If you wish to join the SFDC mailing list, sign up at sportfordevelopmentcoalition.org.